Outgrow the Expected
On January 27, UC Davis launched its "Outgrow the Expected" campaign with a big 2020 Kickoff Celebration drawing well over a thousand staff and faculty. Chancellor May was joined by leaders throughout the university to articulate a vision designed to help UC Davis become better known, better understood and better supported. Ours is a unified narrative encompassing every part of our enterprise in which we shed some of our innate humility and position UC Davis as a powerful institution tackling life's most urgent challenges and unjust conditions.
Outgrow the Expected — a Poem
Dr. Andy Jones — writer, radio host, University Writing Program lecturer and former Poet Laureate of the City of Davis — wrote this wonderful poem for the occasion.
Tomorrow — Spoken Word
Denisha "Coco Blossom" Bland, Lead Poet and Mentor of Sacramento Area Youth Speaks (SAYS), delivers a stirring adaptation of her piece called "Tomorrow."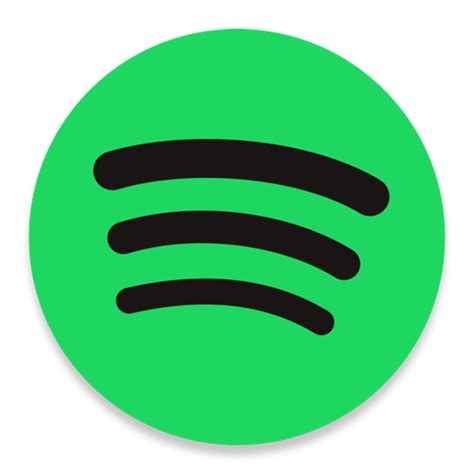 Outgrow the Expected Playlist
Listen to the Spotify event playlist.
Event Photos
See Photos of the 2020 Kickoff Event
---
Help Spread the Word
UC Davis staff and faculty are among our most important ambassadors. You are on the front lines with students and the public. Join us in celebrating the great work UC Davis does. Below are a variety of campaign materials and downloads guaranteed to inspire Aggie pride.
Digital Downloads
Wallpaper
Browse the Desktop Wallpaper Gallery
Browse the Mobile Phone Wallpaper Gallery
Email Signature