Best Practices by Platform
Social media platforms are ever-changing and fluid. Below are our social media team's key learnings and best practices gleaned from our many years of experience in social media.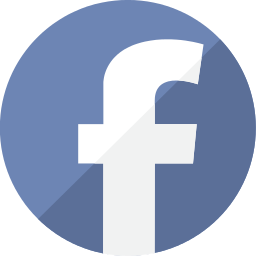 Facebook Best Practices
Become a master of Facebook. 

Instagram Best Practices
Learn what is new with Instagram's ever-expanding features.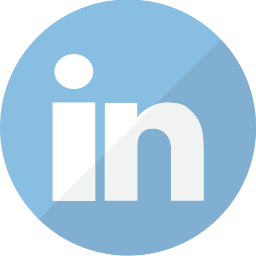 LinkedIn Best Practices
A platform for professionals only? Think again.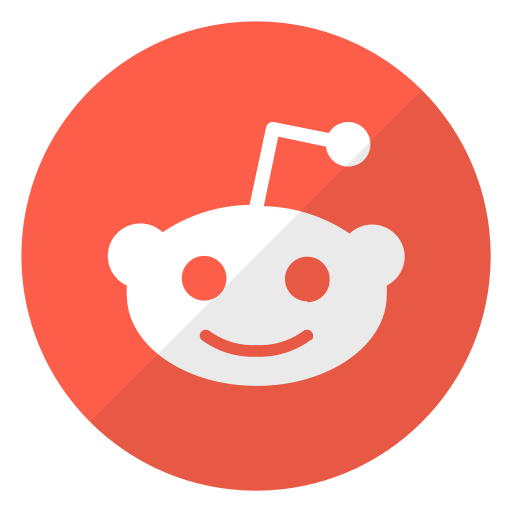 Reddit Best Practices
Master community building for any topic under the sun.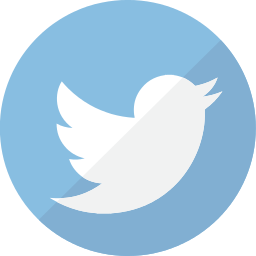 Twitter Best Practices
Level up your Twitter game.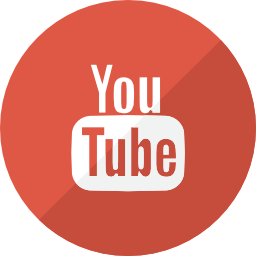 YouTube Best Practices
Taking the mystery out of YouTube.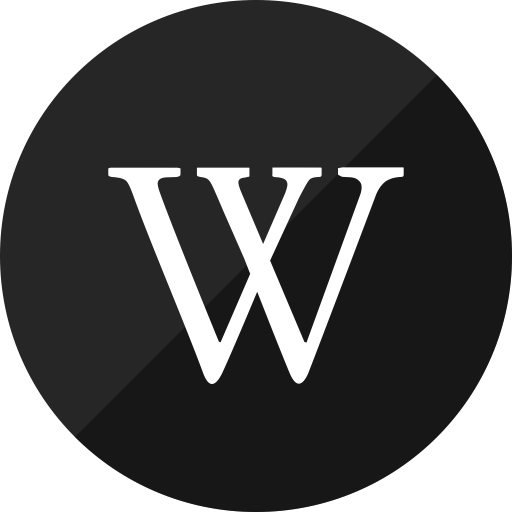 Wikipedia Best Practices
What all communications professionals should know about Wikipedia.