Web Communications Application Resources
These web resources will help you:
Align user needs and the look and feel of your website with the best practices of UC Davis as a whole
Tell the UC Davis story
Respond to your users' priorities
Develop a mobile-first approach
Where to start
Start with our best practices, and then check out the campus Content Management System (CMS) information:
Using the campus CMS is an effective way to make your unit's website look like part of UC Davis, and it gives your visitors a valuable frame of reference. Plus, your site won't be left behind as campus standards evolve.
Web communications priorities: the four abilities
These are the top priorities of web communications. We strive to excel in these four areas.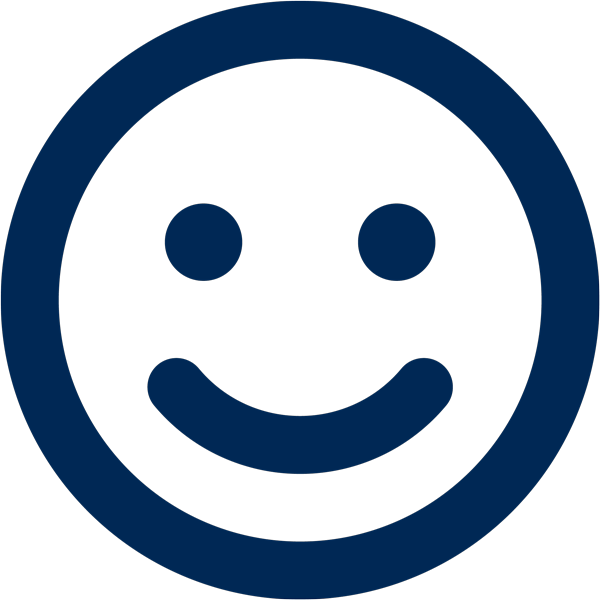 Usability
Follow these best practices to improve the user experience and overall usability of the websites you manage. It all begins with a responsive web presence as a foundation and building a site that uses data and a deep understanding of your users to craft the ultimate experience.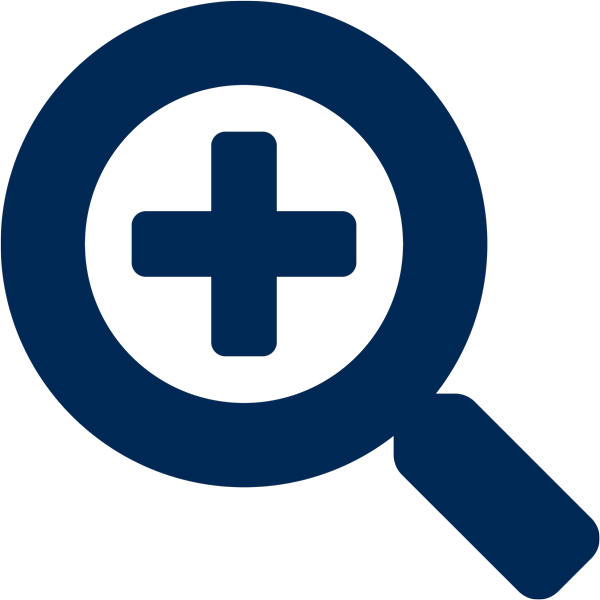 Searchability
Follow these best practices to optimize your website for search engines. Remember, what is good for your users is often what is good for search engines as well. Find what tools are available to assist you in your SEO efforts.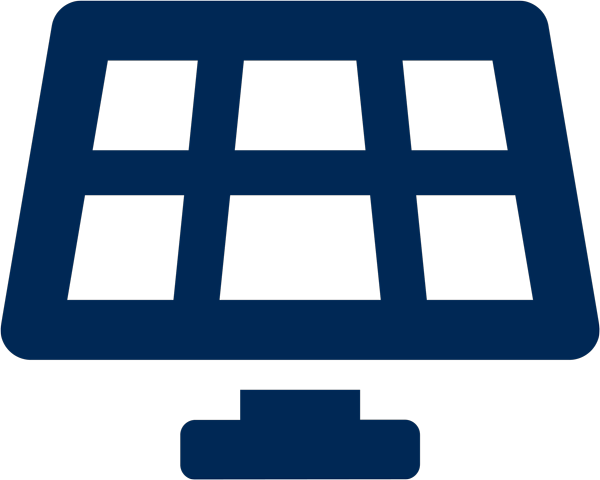 Sustainability and Quality Assurance
Consider these best practices for web sustainability to make your job maintaining a web presence easier and ultimately better for your users.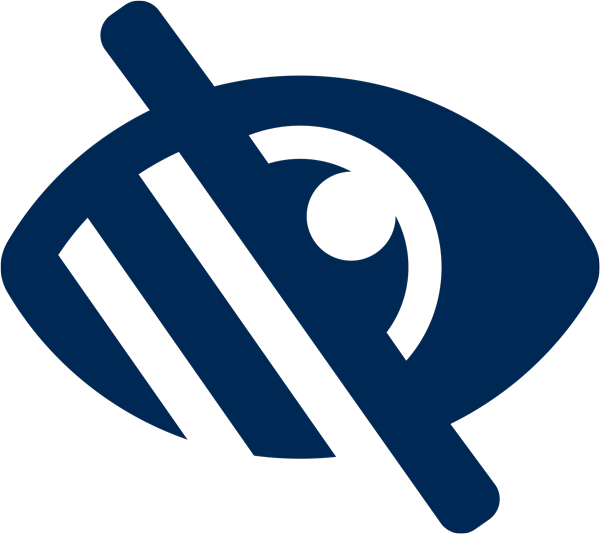 Accessibility
Make every effort to ensure people with impairments gain equal access to your digital content. Understand the requirements and tools that can help you manage accessibility and quality considerations on your website.

Digital style guide
The Digital Style guide is a living document that illustrates the use of the practices listed above. It is a great place to start to get a visual understanding of the styles, colors and formatting we recommend for your web projects.
More help
Need more help with your digital media? Redesigning your website? Questions about information architecture or SEO? You have options:
The campus calendar
This is also the place to learn how the campus calendar service can help you manage and promote your department events, register event guests and track important dates and deadlines.