Join the Web Workers Community
UC Davis Web Workers is a place for web strategists, content creators, designers and developers to join in community. Each year we have created a new season of topics. We are in the process of crafting the next season, and it will be a training and workshop style presentation, where we will learn together and apply these learnings to your efforts as a group.
We will be doing a season on SEO this coming year that will go broader and deeper into SEO, covering structured content and other SEO content strategies.
To register to join Web Workers, please email web-workers@ucdavis.edu and join the #webworkers-ucdavis Slack channel.
Web workers segments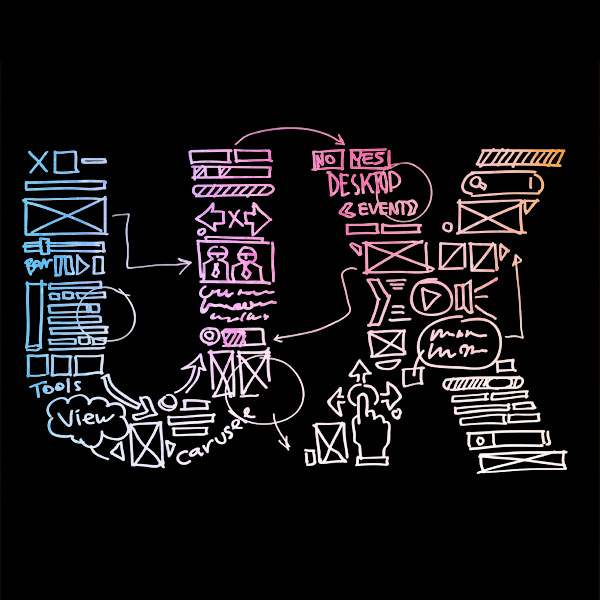 UXcited?
Everything you didn't know you wanted to know about user experience, user journey, user behaviors, user success, user engagement - the list goes on. Remember the human who interacts with your website, and help them.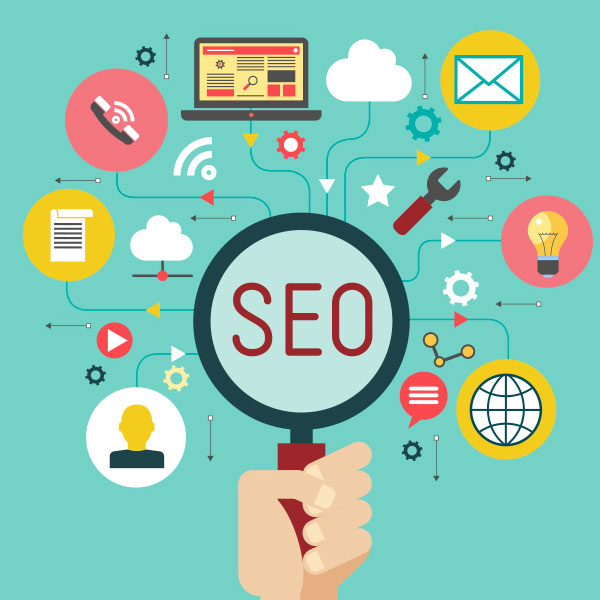 SEOyeah
Search Engine Optimization is our jam. Is it dark arts? Voodoo? AI? Nope, it's just understanding how to craft good content, find your audience, and deliver. Let it rain users and pageviews.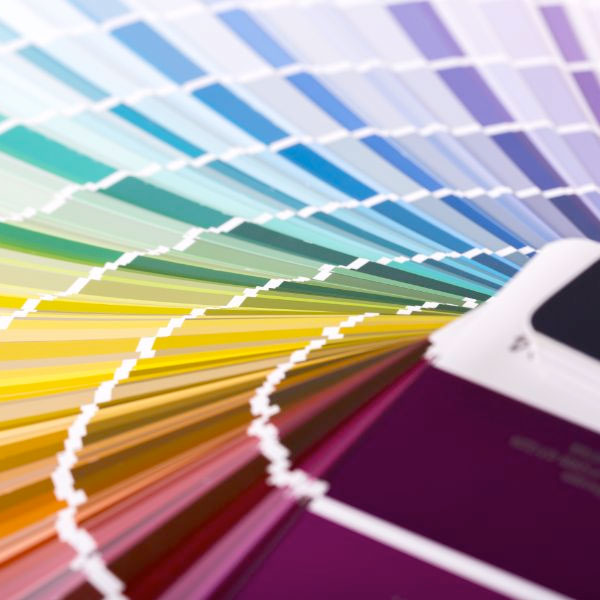 Make It Pretty
Good design goes a long way when making a first impression and a lasting impression. These are tips and tricks to elevate your design game.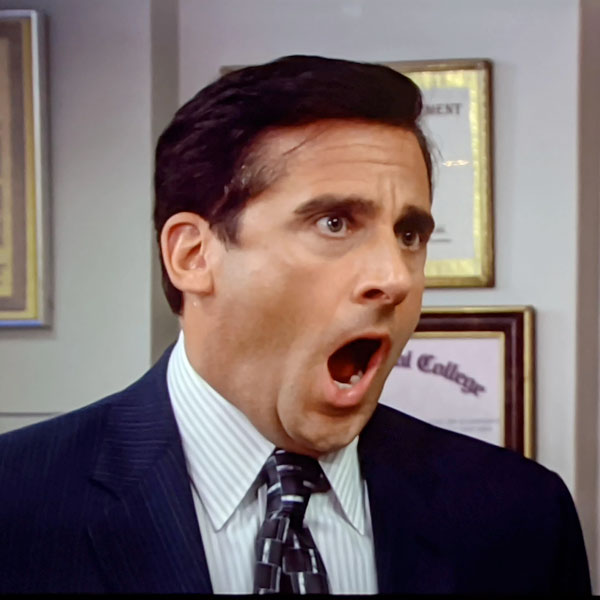 No!
Layout do's and dohs. We get it, organizing all this stuff can get tough. We've all been there. We're not mad at you but may we please make a suggestion?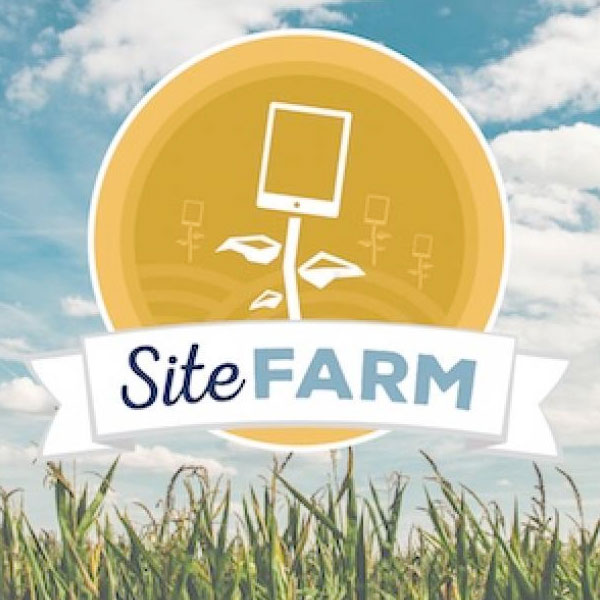 SiteFarm DeepCuts
You've got the subdomain secured, the landing pages published, the content lined up, and now they're asking you to do what??? How does anyone even do that? Don't worry, you're not alone, and we've got you covered.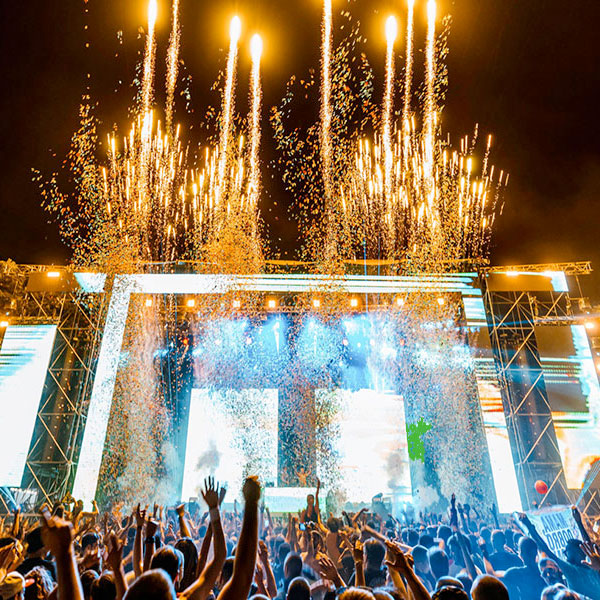 The Main Stage
The main stage is our opportunity to share the techniques, technologies and strategies that are being successfully deployed throughout campus. Most of these presentations come from us, but if you have had a successful digital product launch and want to share the lessons learned, we are always happy to have guest speakers.