Top Tips and Best Practices for Powerful Photos
Is a picture worth a thousand words? It can be. Here are a few tips to help you tell great stories through your images.
Start with high-quality photography.
Poor-quality photography — photos that are badly exposed, composed, focused, cropped or color-balanced — undermines good writing and design.
Pick the right resolution for your medium.
Poor photo resolution also impacts quality. Don't use photos from websites for print publications. It's easy to convert high-resolution, print-ready photos to lower-resolution photos for the web, but impossible to turn low-resolution web photos into high-quality print photos.
We recommend:
72 dpi for web
100-150 dpi for newsprint
300 dpi for full-color print reproductions
Choose photos that emphasize people.
Faces command the most audience attention in any visual piece, so close-ups of people — particularly students — with a sense of place are often best.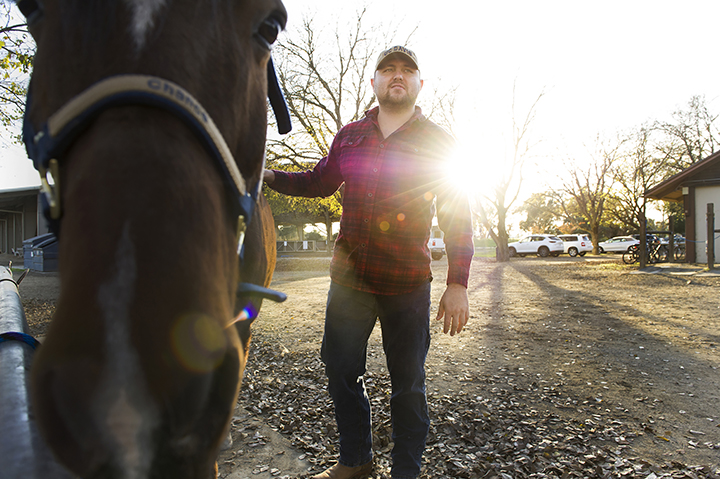 ---
Look for an emotional connection.
A photo of a happy patient can be far more powerful than a photo of a person in a lab.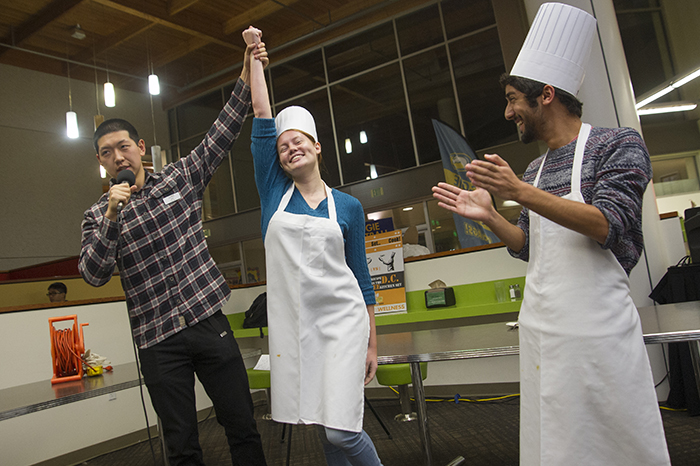 ---
Capture our community in action and outcomes.
Always look for opportunities to tell the story of your subjects at work, in their natural environment. Use photos of outcomes whenever possible. Shoot standard portraits only when required.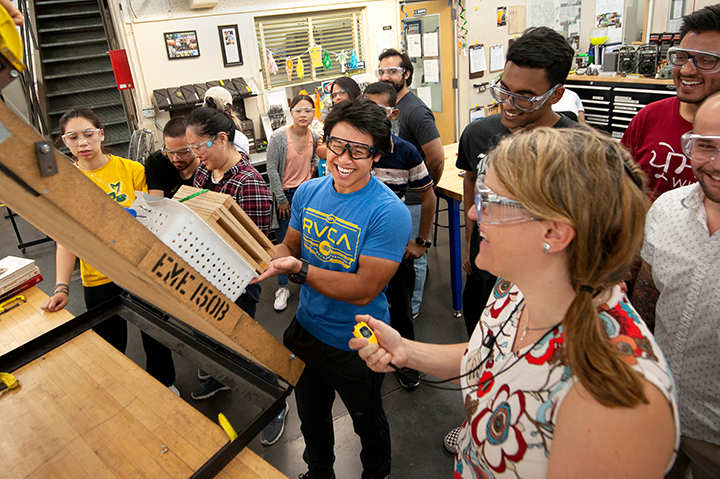 ---
Know your audience.
Parents react positively to images of UC Davis families. Alumni like seeing current students and campus traditions, like Picnic Day.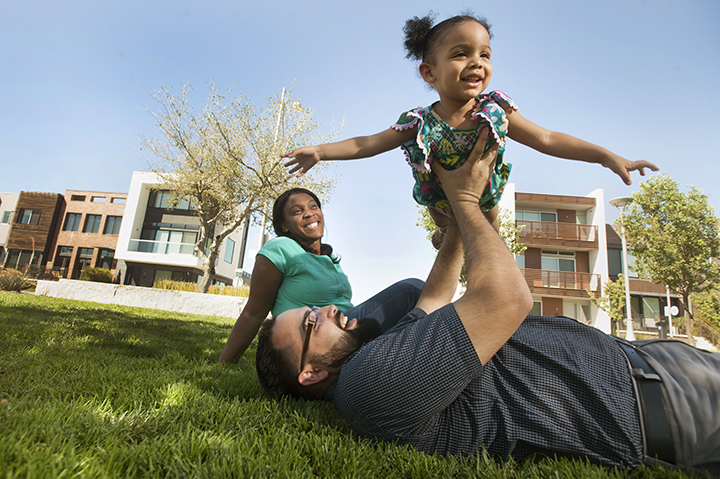 ---
Reflect the diversity of our campus.
One of our university's greatest strengths is its diversity. When you're capturing images, you should be mindful that we are a global community representing many backgrounds, experiences and stories.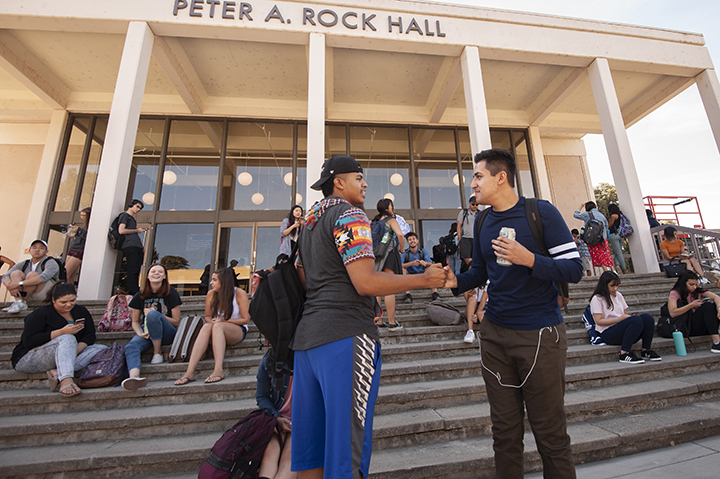 ---
Have a plan for campus building shoots.
Some campus buildings, such as the Mondavi Center, photograph well. Others do not. The angle of a photo, lighting and the presence of people in the frame can make tremendous differences in the quality and appeal of an architectural photo.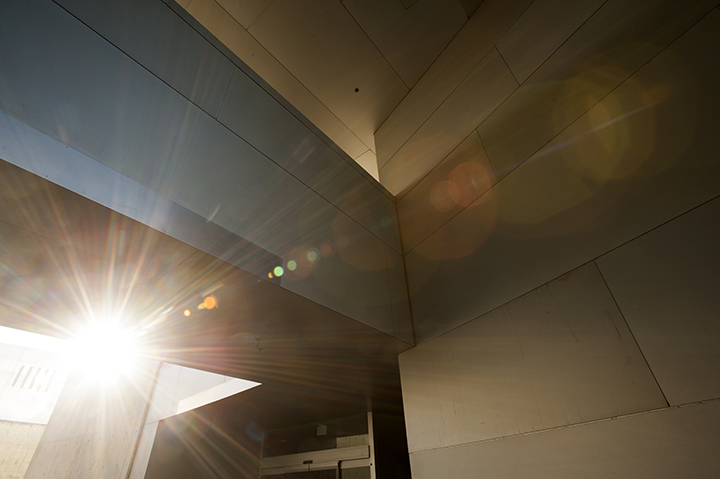 ---
Consider where the image will appear.
Faces are the most powerful magnet for grabbing attention, as in the case of magazines in a newsstand, but scenery can be very powerful under the right circumstances. Consider where your photo will appear and its intended effect on your audience.
---
Follow university protocol when shooting and using research lab photographs.
Before you take that cool lab shot or use the image in your brochure, you need to determine if the participants are wearing the proper personal protective equipment. Not sure? Review the guidelines for shooting and using research lab photographs.
---
Stock photography should be a last resort.
Images taken at UC Davis connect better with our audiences than generic imagery. If you must use stock photography, follow these guidelines.
Be careful when saving files.
Saving as a JPEG should be the last step in image editing. Saving as a JPEG removes data from the image each time; successive saves will degrade an image quickly. Always keep a TIF or PSD version available if additional edits are needed.