Overview
Sub Brands are rare exceptions to standard policy. They must be designed under the supervision of Strategic Communications. Units with a pre-existing marketing effort built around a nonstandard mark may be grandfathered in. Otherwise, units must demonstrate a public-facing or retail mission or other business need that cannot be addressed within the official identity program.
Retail and public-facing brands
The Mondavi Center, The Manetti Shrem Museum, UC Davis Stores, Continuing and Professional Education and a handful of other units have identities that are not part of any specific visual program. They mostly use UC Davis colors and fonts, but their marks do not match any of the logo systems to which all other units must adhere. These are designed to offer a unique, branded experience to the general public.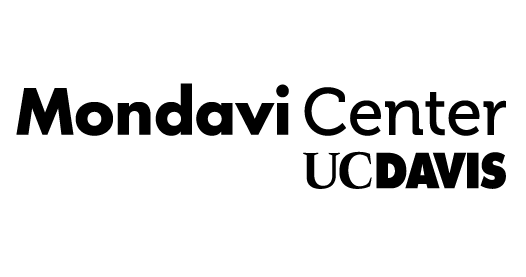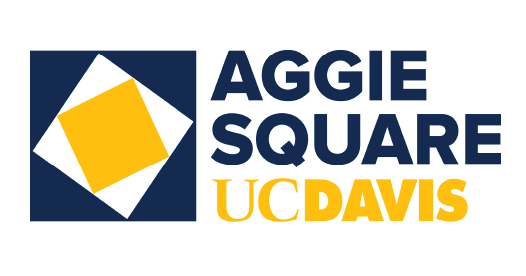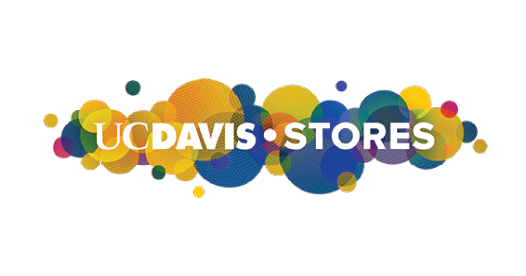 ---
UC Davis Athletics
UC Davis Athletics has a complete brand guide which is available here.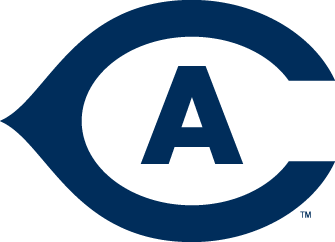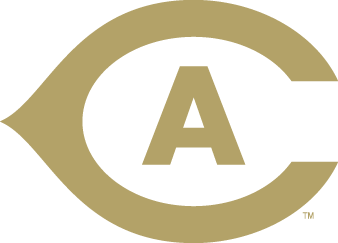 ---
Municipal Services
UC Davis Police and UC Davis Fire Departments reflect a visual brand more closely related to their municipal public counterparts. These identities are part of tradition and also serve as quick recognition as they provide emergency services.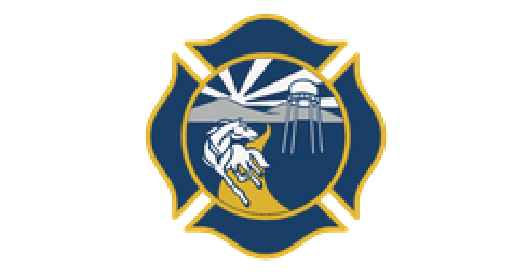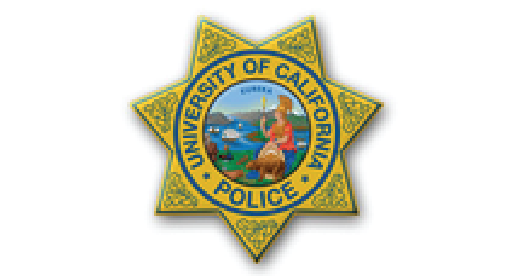 ---
Sport Clubs
There has never before been a unified identity program for sport clubs at UC Davis. The guidelines and brand elements document is designed to align our many teams' looks and create a sense of shared DNA while also allowing each to have its own distinctive appearance.
Policy regarding the UC Davis wordmark and sport clubs:
No clubs may use the UC Davis wordmark, nor may they represent themselves as "The UC Davis (Club Name)."
Reference to connection with UC Davis is important and must be shown in text as factual information. Most clubs must use "(Club Name) at UC Davis."
Sport clubs are also allowed to use "Sport Clubs UC Davis" preceding the name of the sport as shown in the example below using the approved lockup.
"Aggies" and "UCD" spirit marks, campus colors and campus fonts should be used to reinforce association with UC Davis in lieu of the UC Davis wordmark.
Spirit marks are not to be used without the context of the club name and its association with UC Davis. For example, no sport club team should be called simply "Aggies."
The spirit marks are not intended to be logos for the teams. They are graphic elements that are there to enhance the design of uniforms and communications and to create visual association with UC Davis.
Download the Sport Clubs brand guide.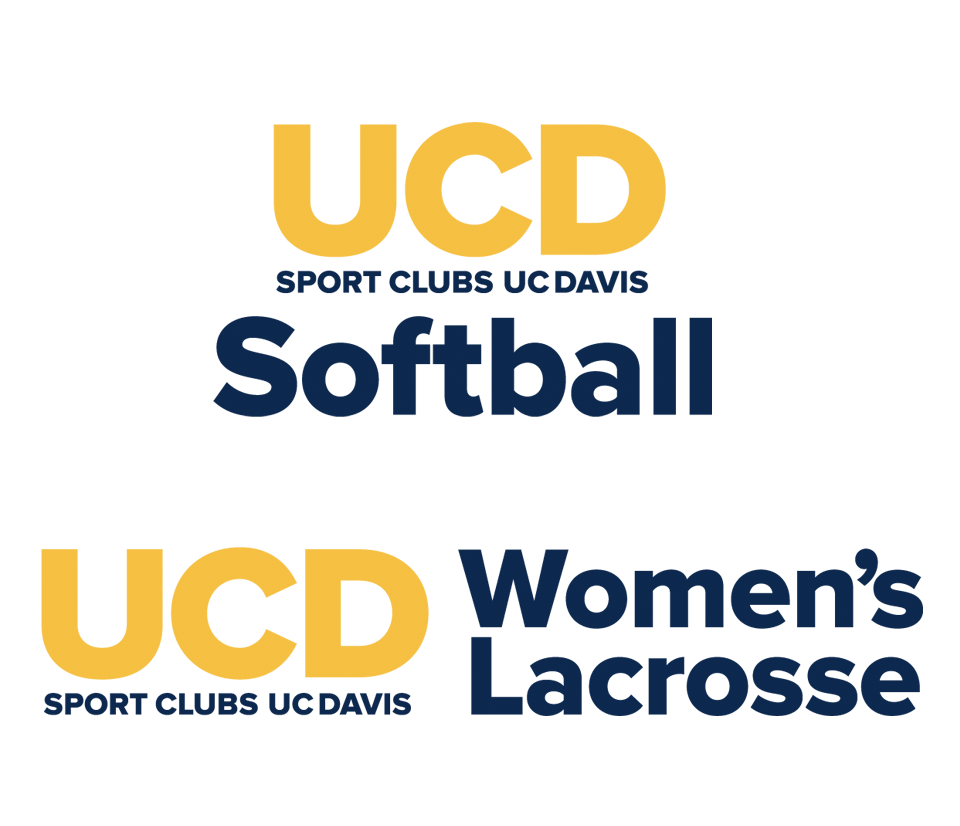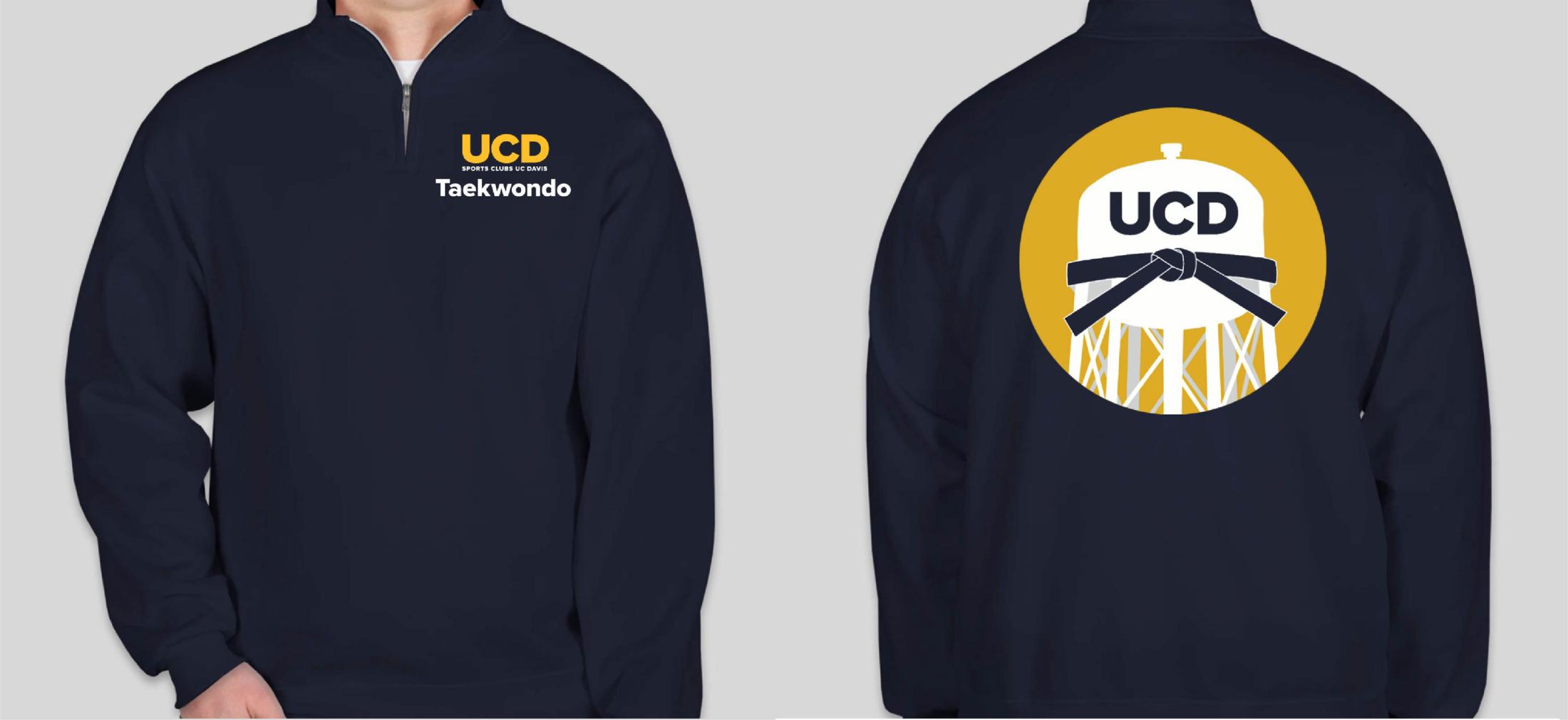 ---
Student Clubs
Student clubs may use the name "UC Davis" but may not use the UC Davis wordmark in logos or other identifying designs like T-shirt art. All student clubs at UC Davis must reference UC Davis in the following way (in this case, using the fictitious example of the XYZ Club):
XYZ Club at UC Davis
OR
XYZ Club @ UC Davis
The identifying text, "at UC Davis" can be smaller than the name of the club, but should be part of the club logo, communication or item (like T-Shirt) such that the relationship is clear.
Though we don't require the use of campus fonts and colors, using those brand elements reinforce the relationship between the club and UC Davis.
Student illustrations for iconography are encouraged. Club logos should reflect the spirit of the students in the club and should be distinct from the UC Davis identity, so long as the rules above are followed.
Quick guide to student club logo design:
Student Club logos should reference UC Davis with the text "at UC Davis" or "@UCDAVIS."
UC Davis reference must not be the UC Davis wordmark or any other type of logo. It must be plain text only. For consistency's sake it is best to use the same font that is used in the club logo.
Student Club logos can feature campus fonts and colors — to underline the connection to UC Davis — but this is not required.
Student clubs can feature Spirit Marks in their collateral (advertising, apparel etc.) but Spirit Marks cannot be used as — or incorporated into — Student Clubs logos.
Spirit marks cannot be included on products for sale or distribution.
Logos should be simple and dignified, never potentially offensive or inflammatory.
Clubs should work with the Center for Student Involvement to register your club and marks.