The Aggie Tip Sheet is back and better than ever. This favorite reference for communicators puts all the latest UC Davis facts, figures and features at your fingertips:
Rankings (national and global) by category
Economic impact and financial aid data
Statistics on students, faculty, staff and alumni
"Fast facts" about UC Davis
Top news stories and institutional highlights
Download the Latest Aggie Tip Sheet
UC Davis' many highly ranked academic programs are a testament to Aggie pride and a commitment to excellence across disciplines. Staying current on all the data from many ranking authorities requires dedicated effort from the Budget and Institutional Analysis office of UC Davis Finance, Operations and Administration. By necessity, the Aggie Tip Sheet accommodates only the roughly thirty most notable entries — a judgment that is based on factors including the perceived esteem of the ranking body, the height and recency of the ranking, and its appeal to key audiences including donors, policy makers, and prospective students and faculty.

Featured Rankings
Academics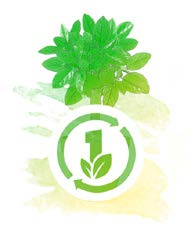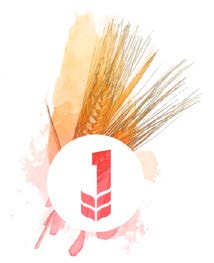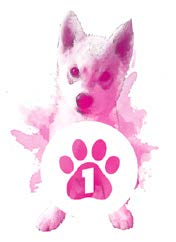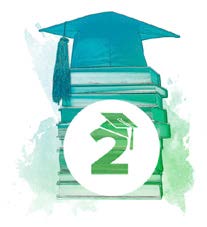 In 2023, UC Davis was ranked:
#1 in the nation for campus sustainability (#5 global) - UI GreenMetric
#1 in the nation in agriculture and forestry (#2 global) - Quacquarelli Symonds (QS)
#1 in the nation in veterinary science (#2 global) - Quacquarelli Symonds (QS)
#2 in top public university performers on social mobility - Washington Monthly
#2 nationally among public universities - Washington Monthly
UC Davis Health
U.S. News & World Report
Best Hospitals - "One of America's best hospitals, and #1 in Sacramento"
Best Children's Hospitals - "Among the nation's best children's hospitals"
Best Grad Schools - Nursing, medical and primary care
Becker's Hospital Review
"100 Great Hospitals in America 2020"
Overall Rankings
Global
U.S. News & World Report
#2 Plant and Animal Science
#9 Agricultural Sciences
#17 Environment/Ecology
#27 Food Science and Technology
#32 Psychiatry/Psychology
#38 Biotechnology and Biochemistry
#39 Biotechnology and Applied Microbiology
#44 Microbiology
#73 Best Global Universities
Shanghai Ranking Consultancy
#6 Environmental Science and Engineering
#6 Agricultural Sciences
#7 Ecology
#8 Veterinary Sciences
#16 Water Resources
#24 Statistics
#24 Psychology
#25 Communication
Quacquarelli Symonds (QS)
#2 Agriculture and Forestry
#2 Veterinary Science
#20 Environmental Science
#102 Overall Ranking
Times Higher Education
#28 Life Science
#63 World University Rankings 2022
Center for World University Rankings
#54 World University Rankings
UI GreenMetrics
#5 World University Rankings (sustainable)
National
U.S. News & World Report
#10 Public Schools
#18 Best Colleges for Veterans
#27 Top Performers on Social Mobility
#38 National Universities
Washington Monthly
#2 Public
#11 National University Rankings
Quacquarelli Symonds (QS)
#1 Agriculture and Forestry
#1 Veterinary Science
#28 Overall U.S. Ranking
Money Magazine
#10 The Best Colleges in America, Ranked by value
#12 Best Public Colleges
Forbes
Center for World University Rankings
#31 World University Rankings
Princeton Review
#12 Top 50 Best Value Colleges (Public Schools)
UI GreenMetrics
#1 World University Rankings (sustainable)
Times Higher Education and Wall Street Journal
#40 U.S. College Rankings
About UC Davis
Founded in 1908
5,300 acres on Davis campus
107 majors
6 professional schools
Home of the Division I Aggies
Parking for 27,000 bikes
Economic Impact
$12.6 billion in economic activity generated in California annually
69,000 jobs supported
$1.78 billion raised by the comprehensive "Expect Greater" campaign
$1 billion awarded to fund external research in 2021-2022
Institutional Highlights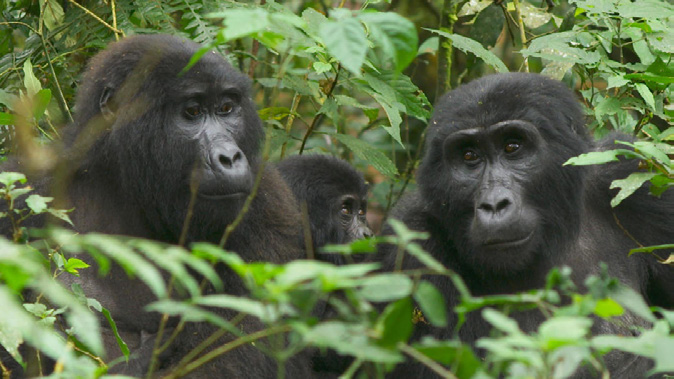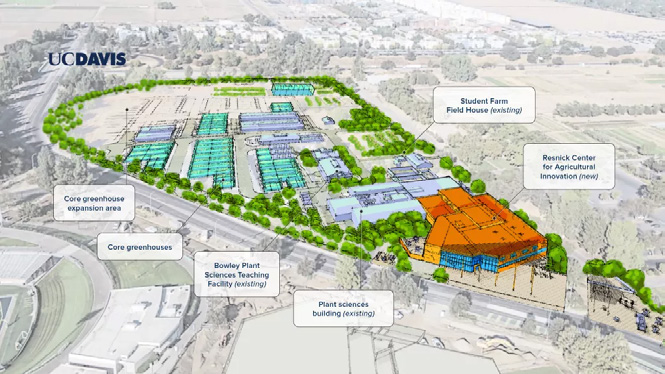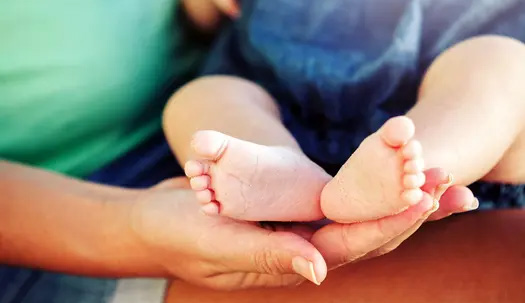 A team from UC Davis and their Ugandan partners search for "pathogen X," hoping to find the next deadly virus before it finds us. One of the most closely monitored species is the endangered mountain gorilla.
UC Davis is set to build a center focused on agricultural innovation and research after Lynda and Stewart Resnick gave the university $50 million, the largest donation it has received from individual donors.
A new stem cell treatment appears to be effective at reversing paralysis caused by spina bifida in newborns. In a clinical trial underway at UC Davis Health, three fetuses have received the unique treatment while still in the womb.
By the Numbers
UC Davis Employees - Davis and Sacramento
Fall 2021
8,087 Full-time staff
11,911 Full-time clinical staff
4,665 Full-time faculty and academics
8,636 Student employees
_______________________
33,299 Total employees
UC Davis Health
30,000 patient beds (646 teaching beds)
$3.4 billion in annual economic output and serving 33 countries in CA, NV, OR
More than 20,000 jobs
Medical Center, Medical Group, School of Medicine, School of Nursing 
Students
Fall 2021
31,657 Undergraduate
5,039 Graduate
3,354 Professional
1,105 Interns/residents
_______________________
41,155 Total student population
28% Underrepresented minorities
60% Women
Alumni
December 2021
305,429 Degreed
295,429 Active (non-deceased)
Financial Aid
2021-2022
66% Undergraduates received aid (average $23,162 per award)
53.7% California resident undergraduates received aid to cover tuition and fees
58% Undergraduates completed degrees with no debt
Degrees
2020-2021
9,852 Bachelor's
2,067 Graduate and professional
_______________________
11,919 Degrees awarded