News and Media Relations Guide
UC Davis News and Media Relations is a primary conduit of UC Davis stories to the internal and external world. Through these stories, we convey the impact of UC Davis faculty, staff and students on the state, nation and world, and explain how they make the world a better place.
We work collaboratively with faculty, staff, students and other communicators to put together the best resources to tell the stories of UC Davis. We serve as the media relations team for campus. We advise and support colleges, schools and units on internal and external communications, including media relations, issues management, crisis communications and storytelling.
We strive to collaborate with our colleagues, engage our communities and seek the most innovative ways to tell the UC Davis story.
UC Davis News Sources: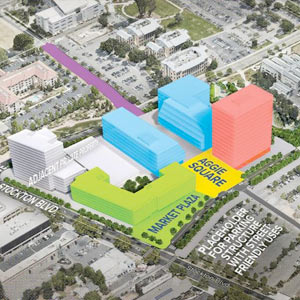 UC Davis News
The latest news and information from UC Davis.

Advancing Health Worldwide News



Feeding a Growing Population News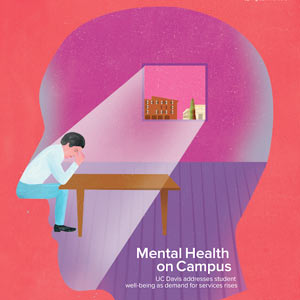 UC Davis Magazine
UC Davis Magazine, published twice a year, tells university stories that build awareness for the important work being done on campus and by graduates.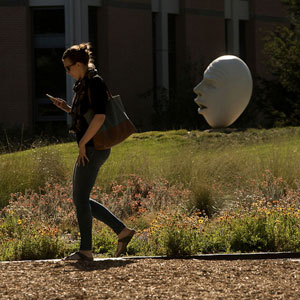 Dateline
The weekly electronic newsletter for faculty and staff at UC Davis.