Overview
In this section you will find the graphic elements that, along with our logos and colors, build our visual identity:
A zip file containing mood boards, illustrations, watercolor brush strokes and settings is available for download.
Consistent use of these elements, along with our marks, color palette and fonts, will ensure a consistent look and feel across our enterprise. There is sufficient flexibility in this system to address the needs of every audience.
Mood boards are audience-based collections of elements and colors that will help you make initial decisions when creating a layout. These are not compositions per se, but they are examples of our visual elements in action. Refer to these when learning how to use the settings, lines, illustrations and brush strokes.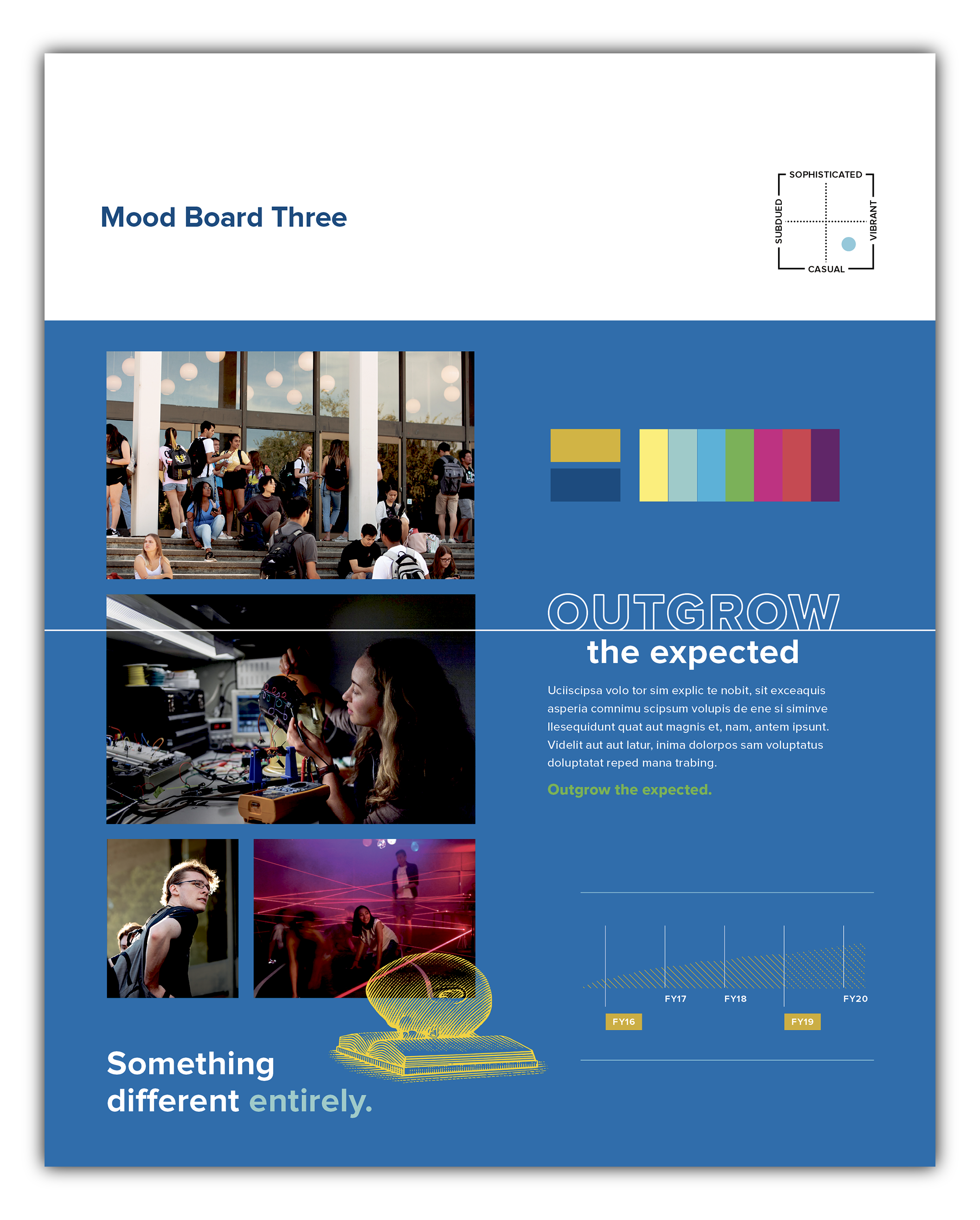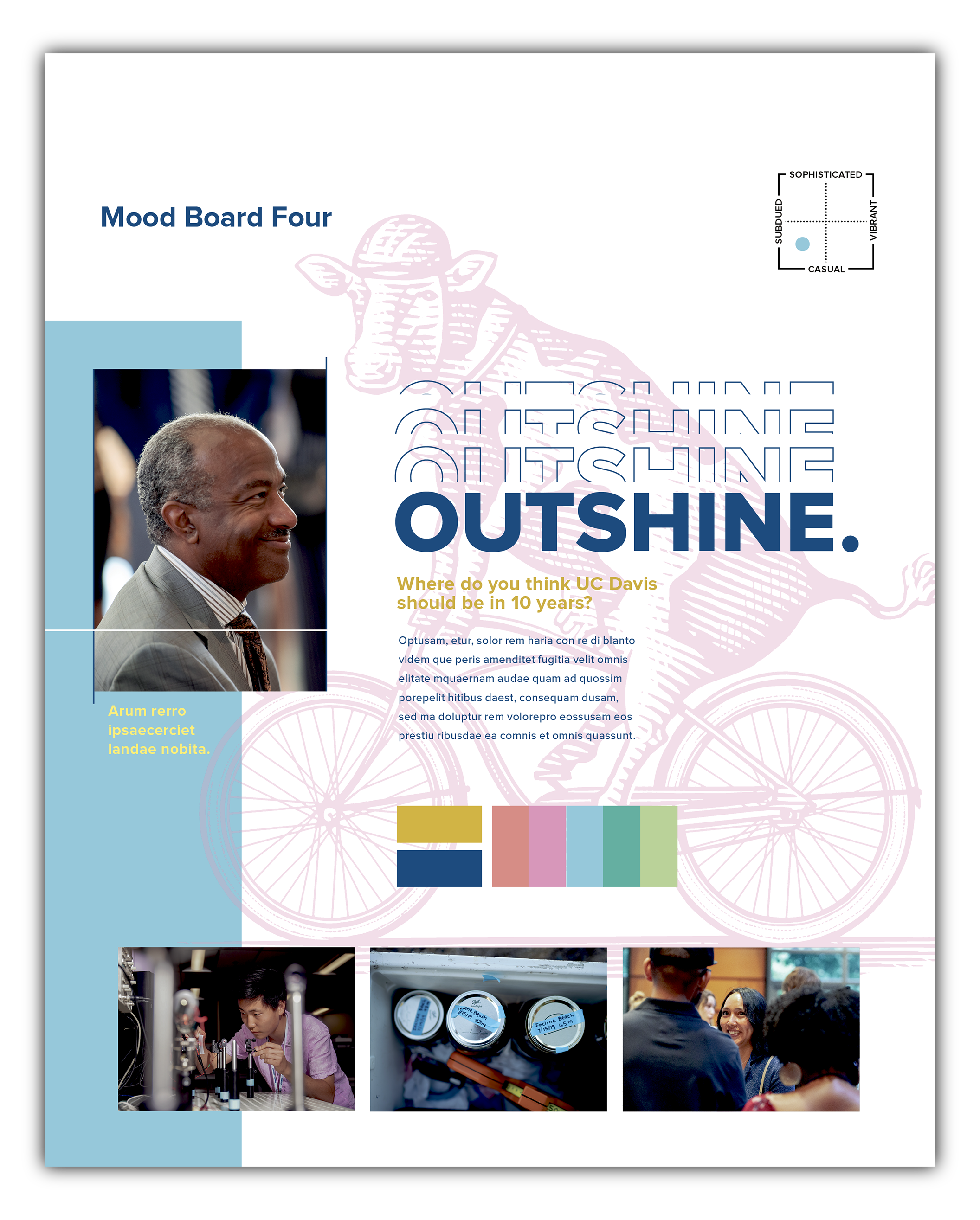 Settings are collections of type treatments in InDesign. They work together to represent the brand, and can be used as building blocks for on-brand posters, fliers, books, etc. When you download the file, you can open these files with InDesign and copy-paste into your own InDesign files. To resize, make sure you have checked InDesign>Preferences>General>Object Editing>When Scaling: "Include Stroke Weight," and "Include Effects" to ensure all elements scale properly.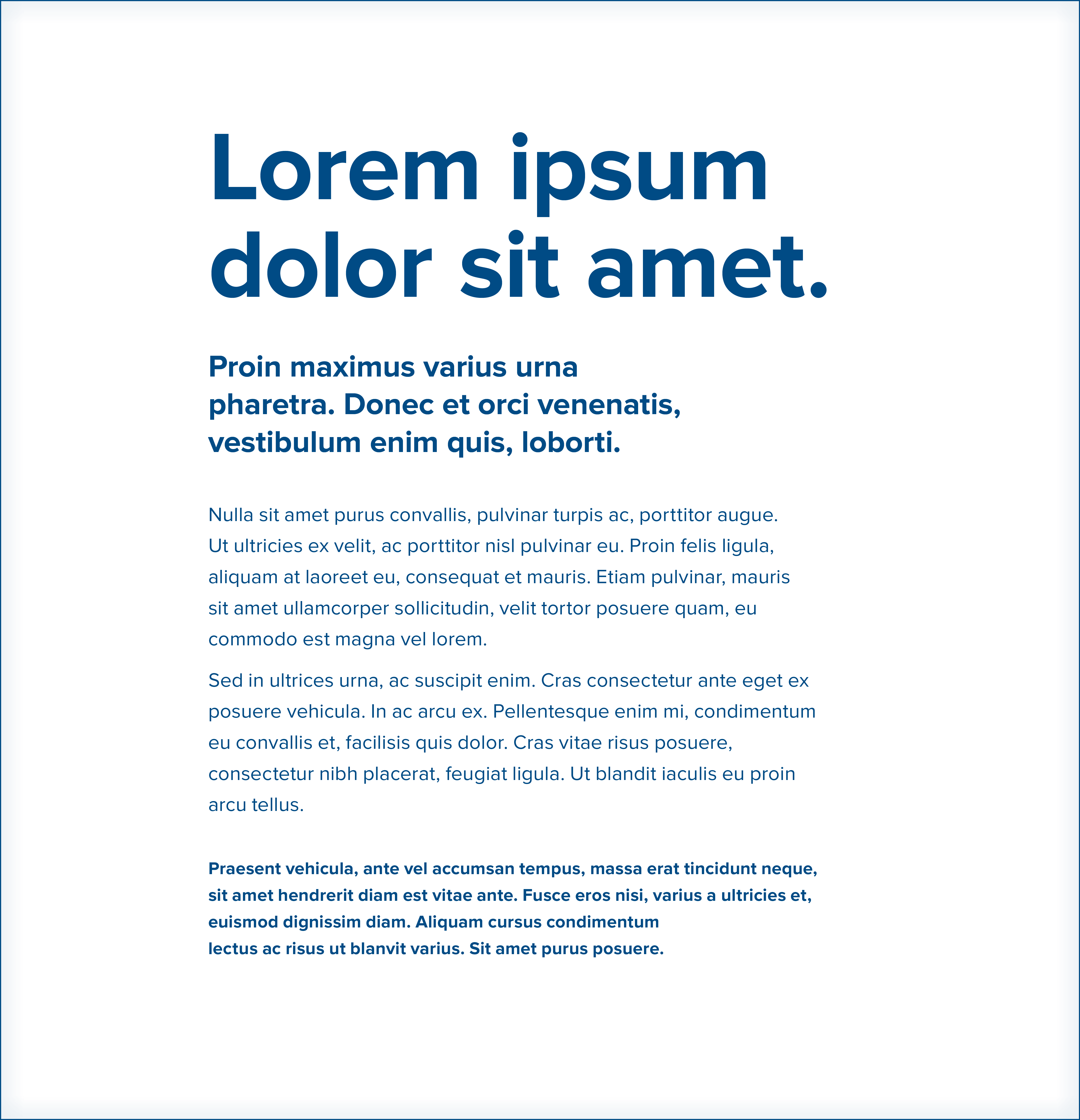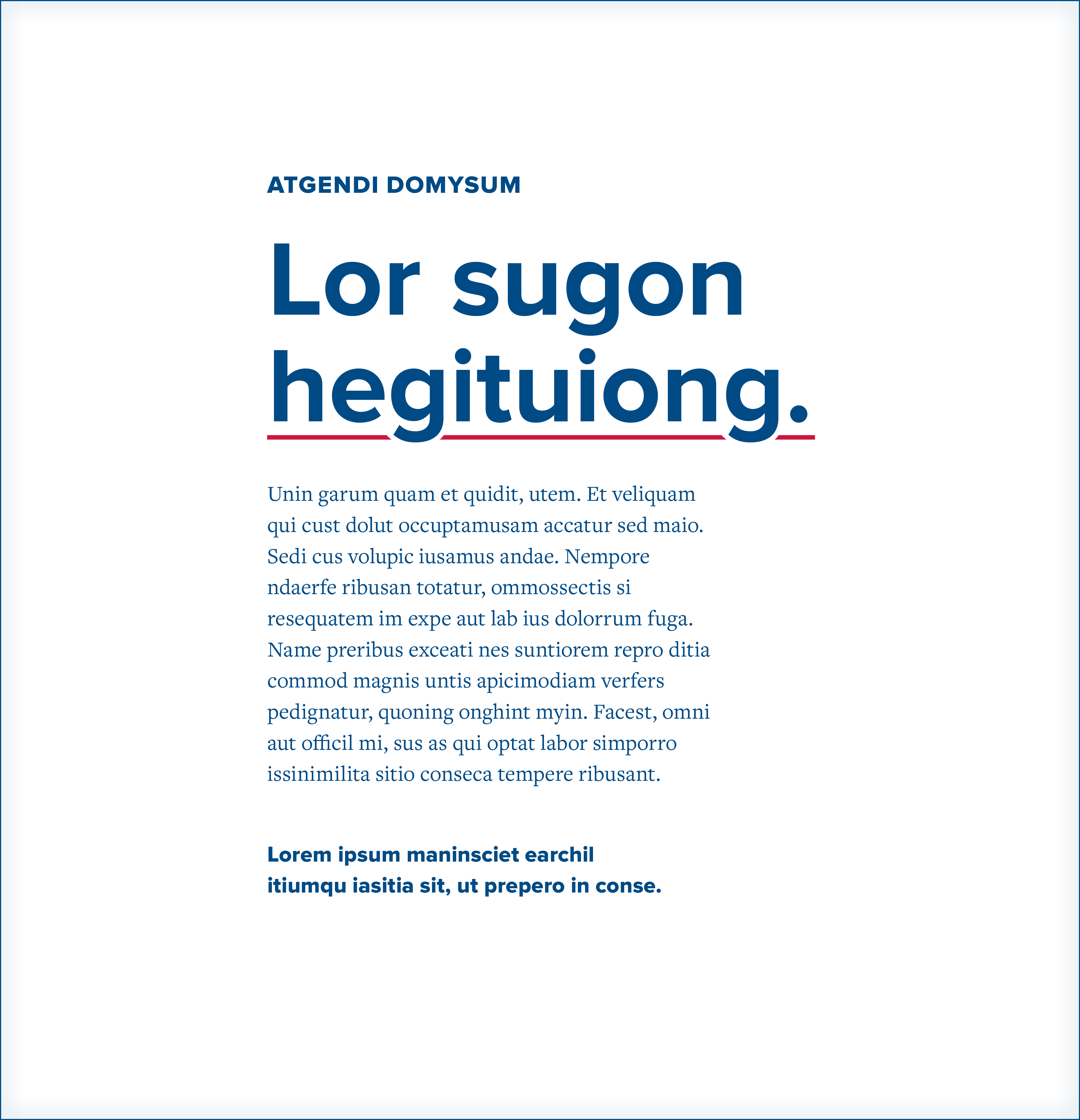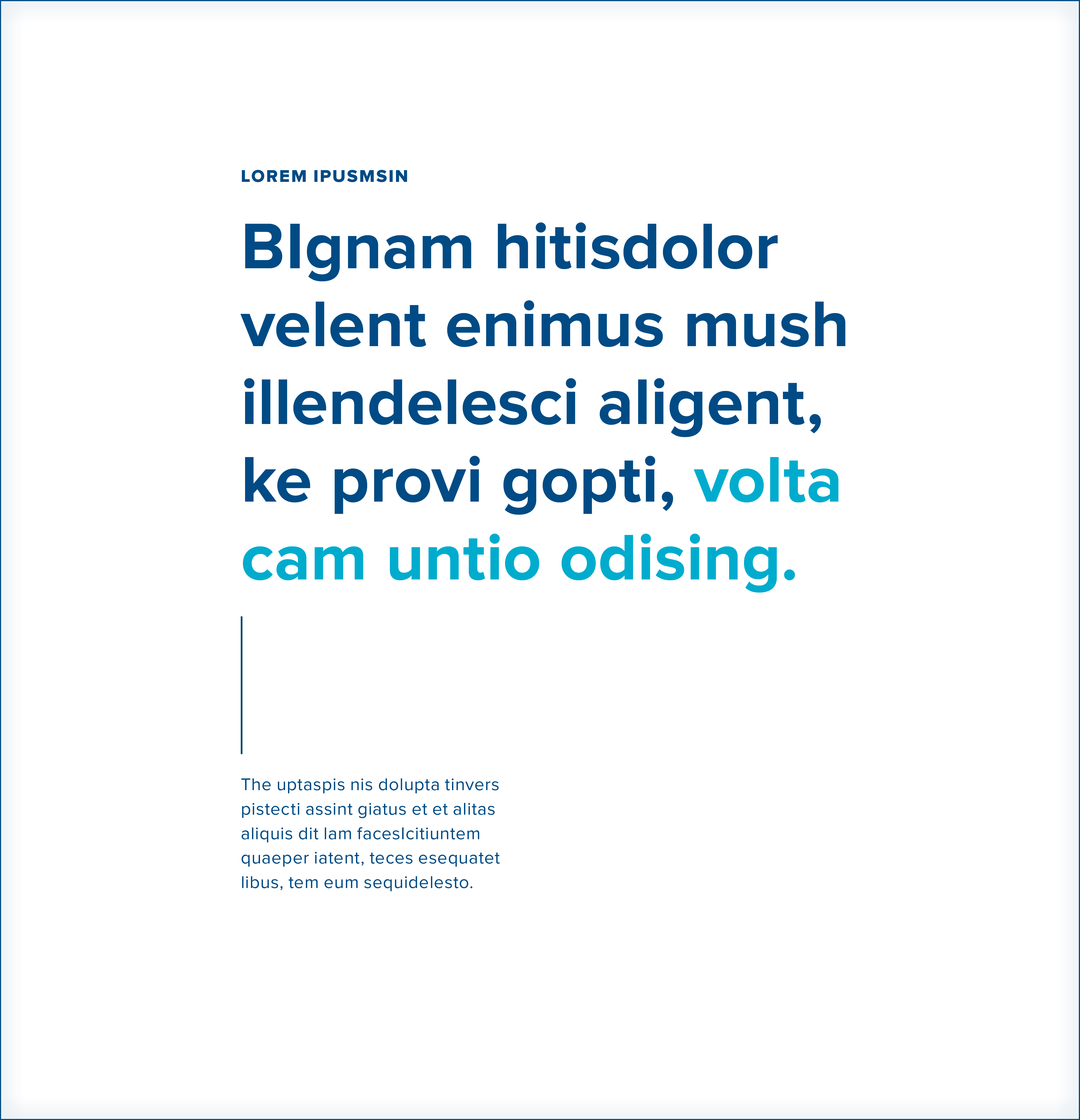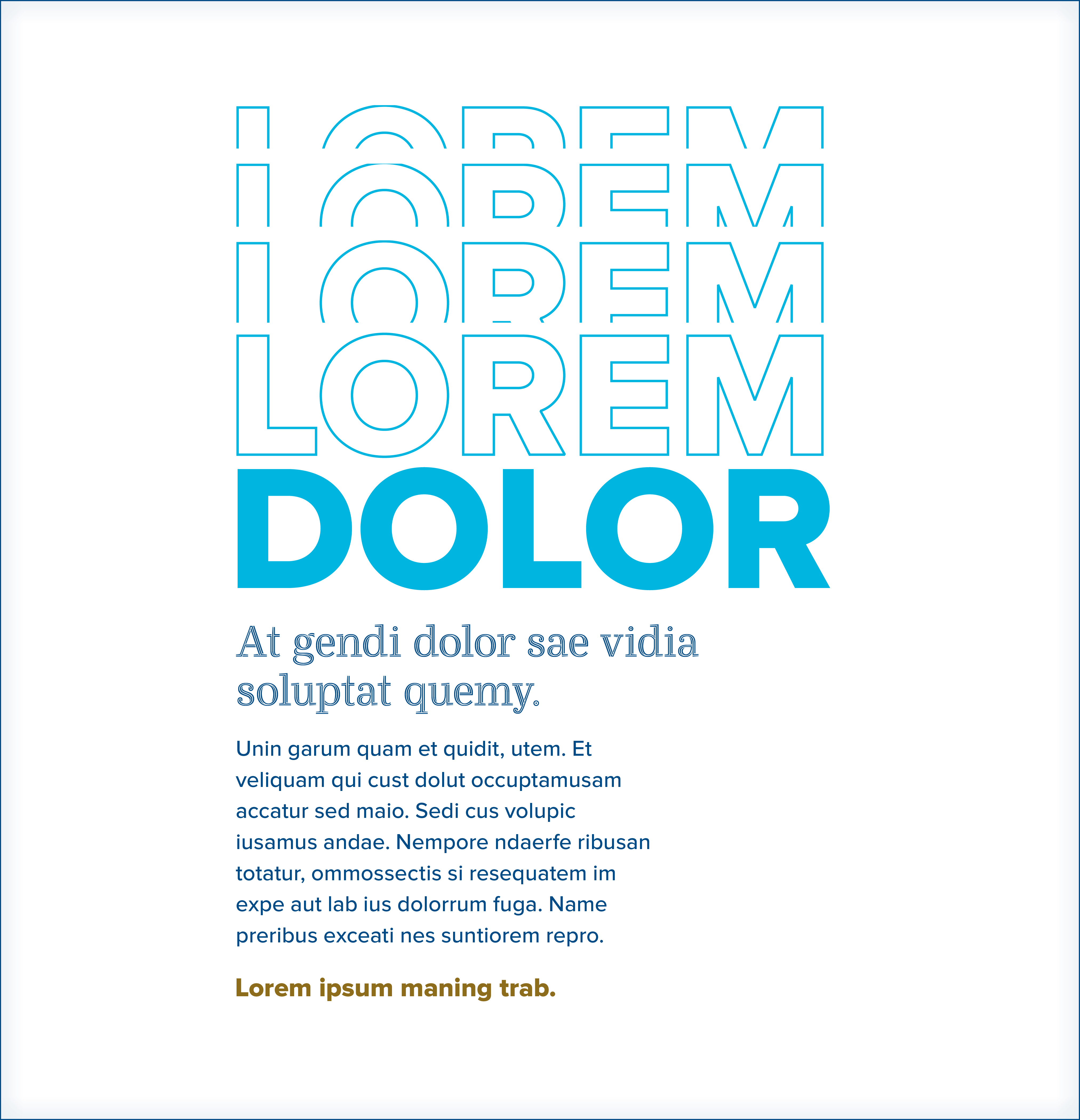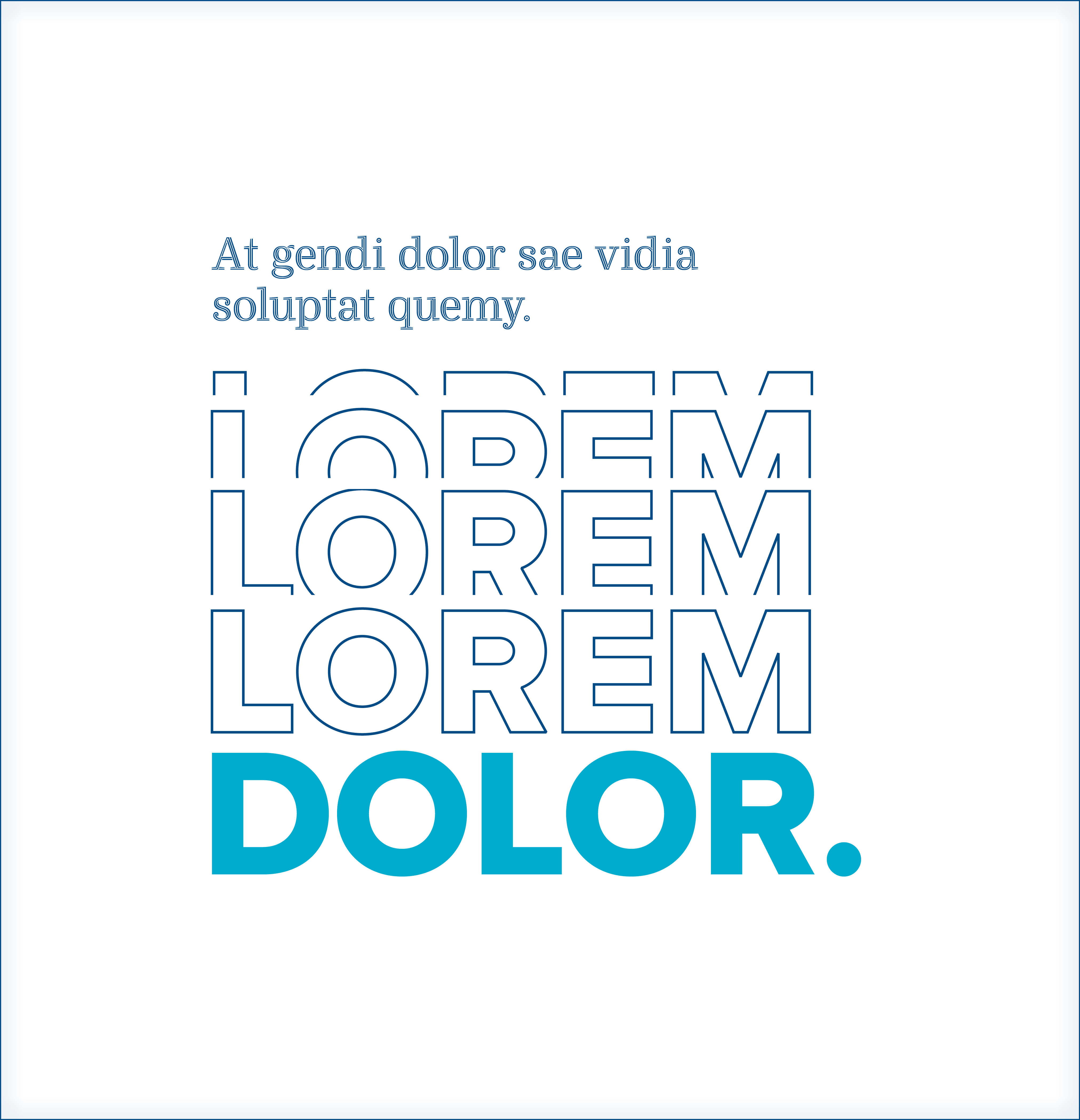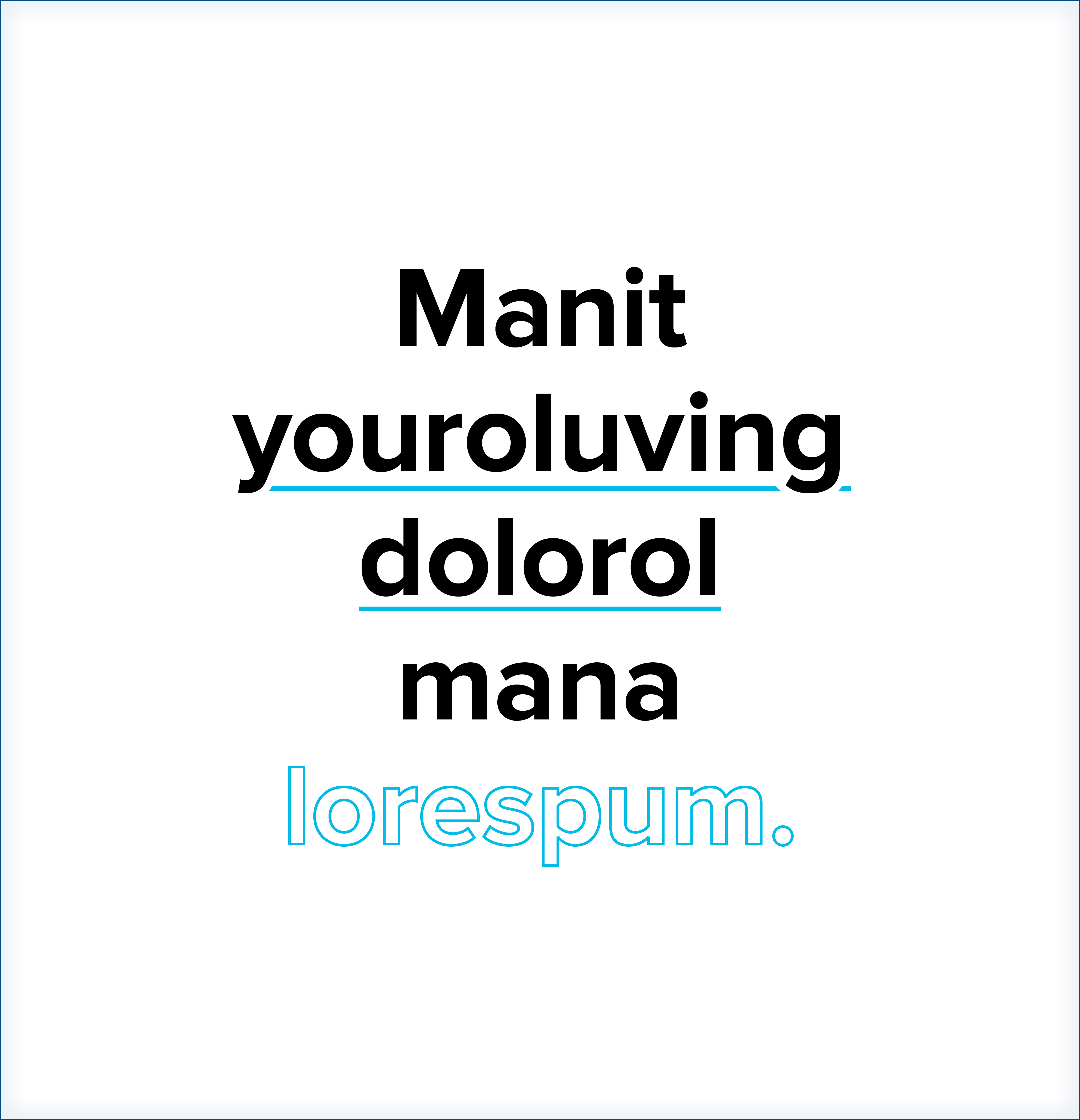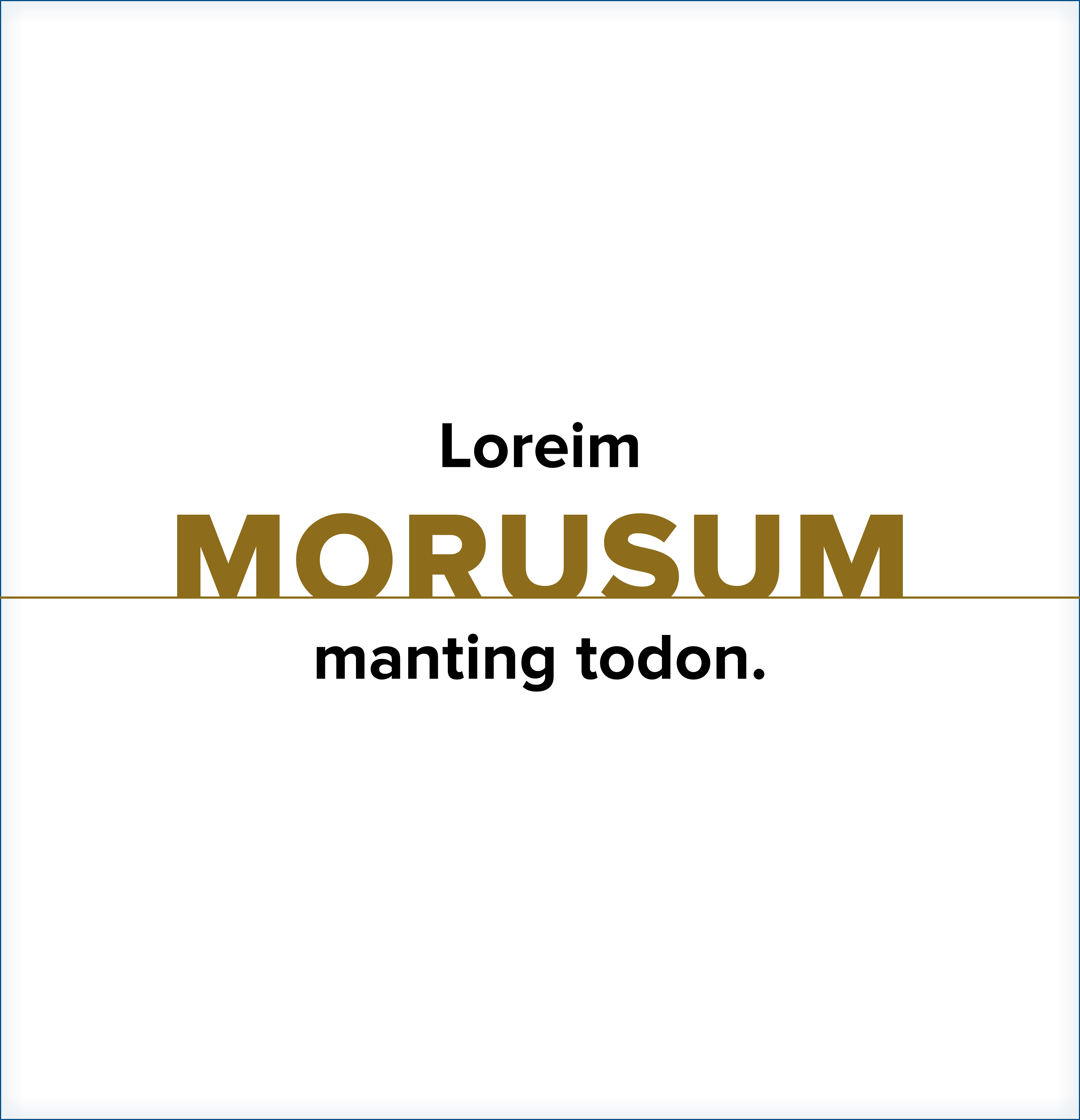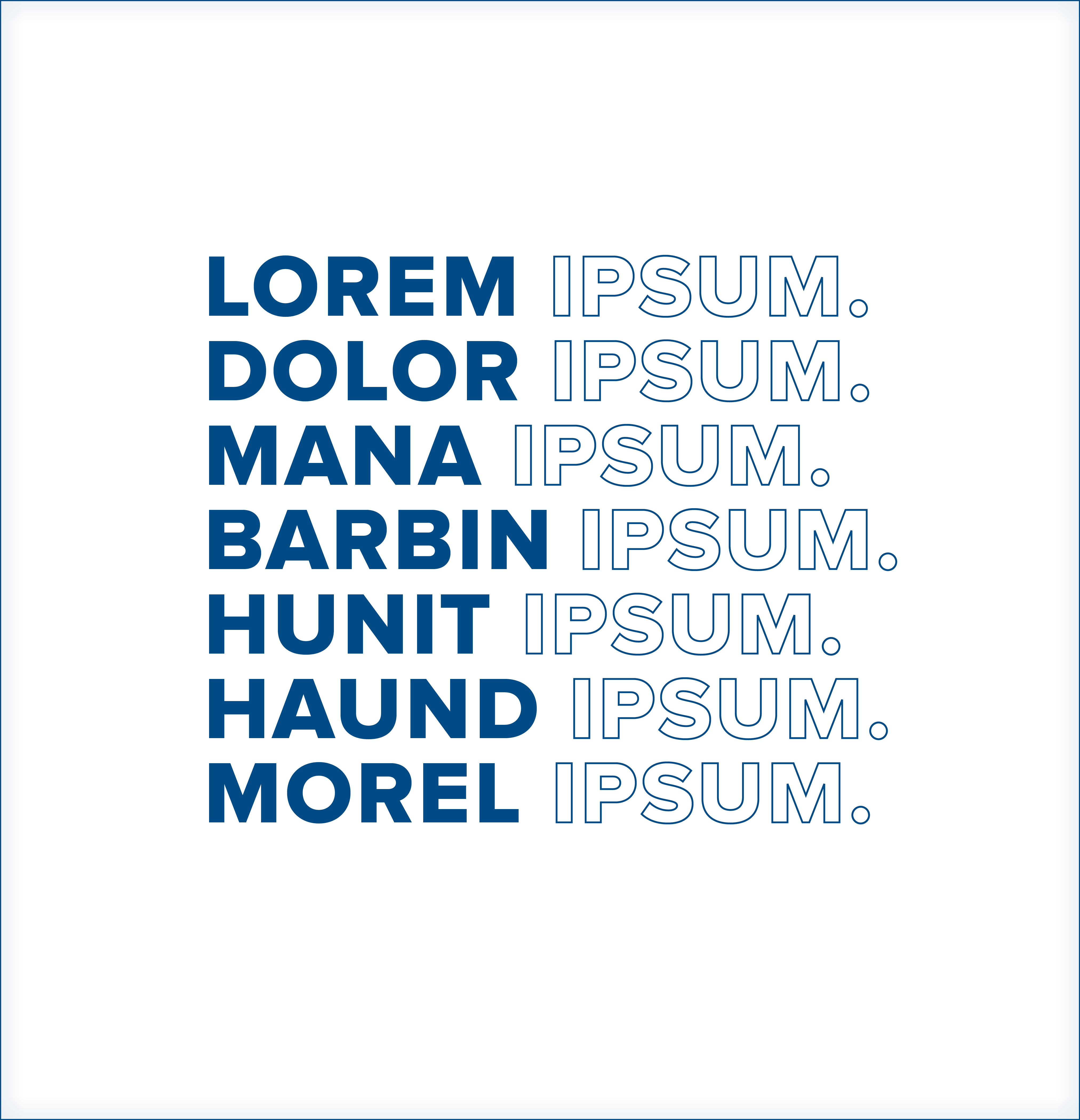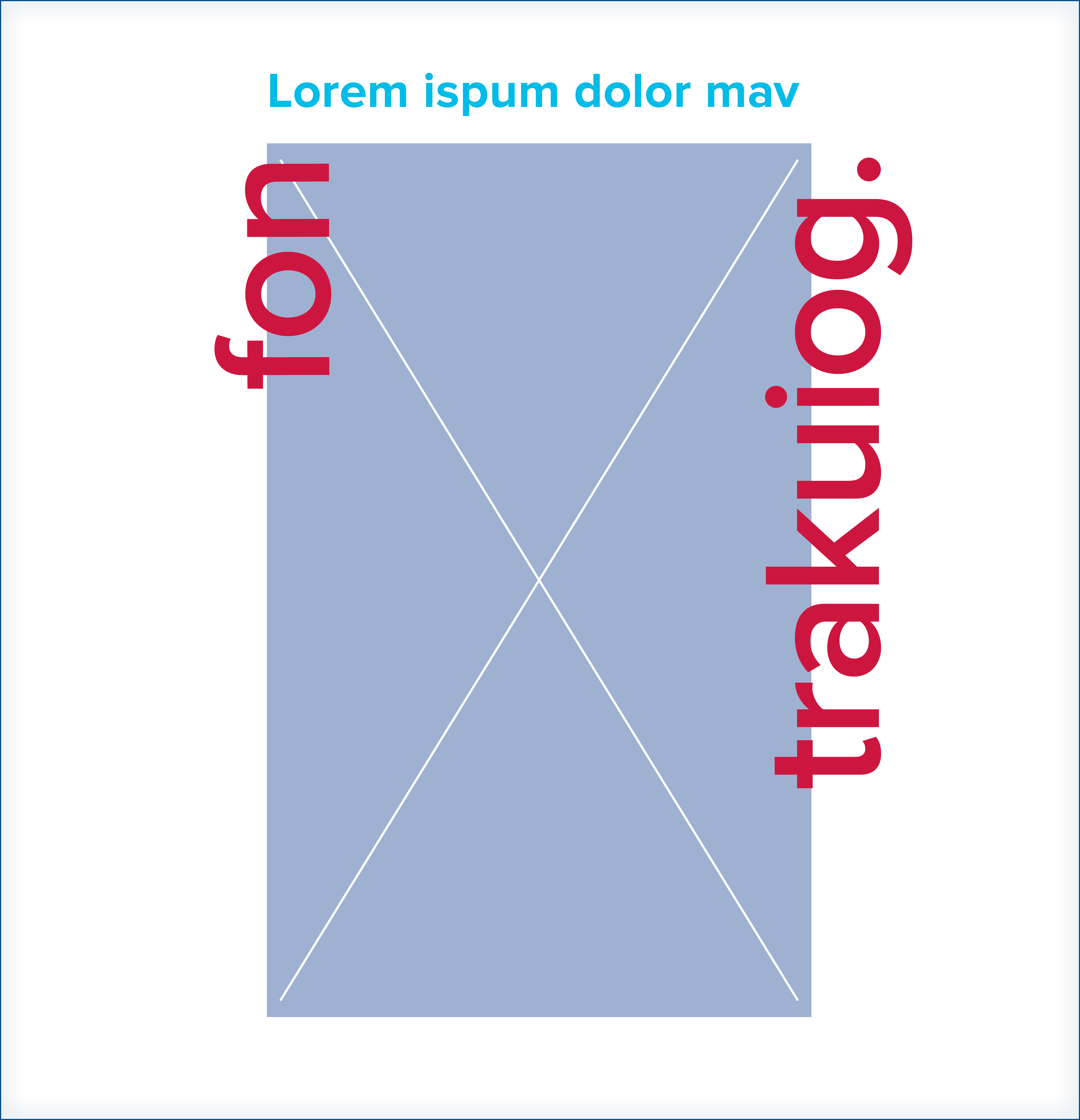 Lines are a great way to establish visual hierarchy, to guide navigation within a layout, to emphasize a word or phrase, or to set page borders and organize content. They can also convey process and place, helping reinforce the concept of growing and moving forward.
Creating lines
All these lines are live elements and can be scaled in size as needed. Linework should always be a secondary element that supports the copy or image we want to highlight; it should never take over the layout. The lines can be used horizontally, vertically, diagonally and for stair-stepping. They can be used to underline, add visual interest, divide content, provide movement across a layout, connect type and elements, and frame images.

---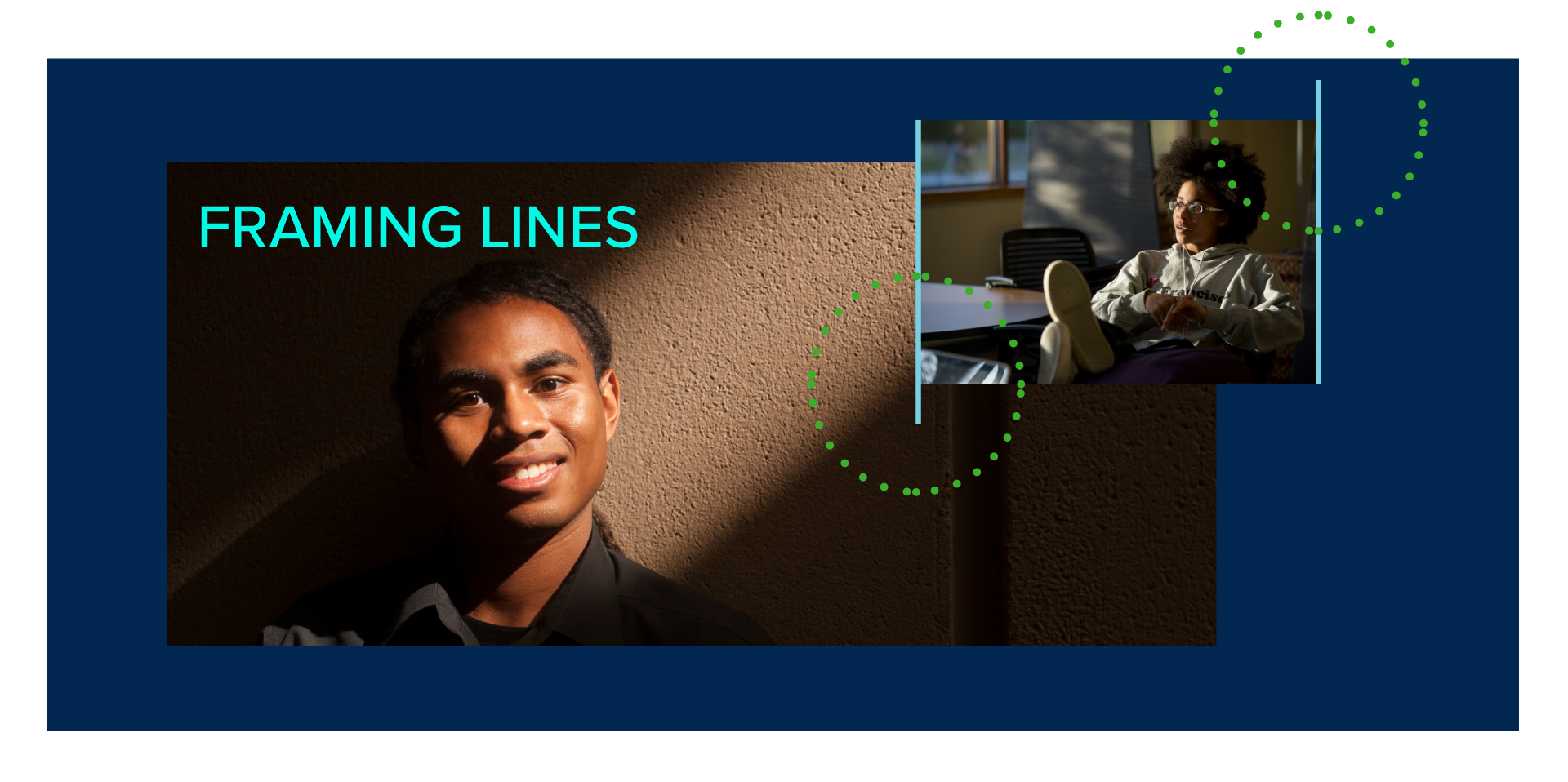 ---

Our illustrator, Steven Noble, is a world-renowned artist whose distinctive work can be found on food products, books, credit cards and more. A UC Davis alum, Noble has lent his considerable talent to the task of illustrating some of our most unique and iconic properties. His first round of illustrations is also in the Design Elements download.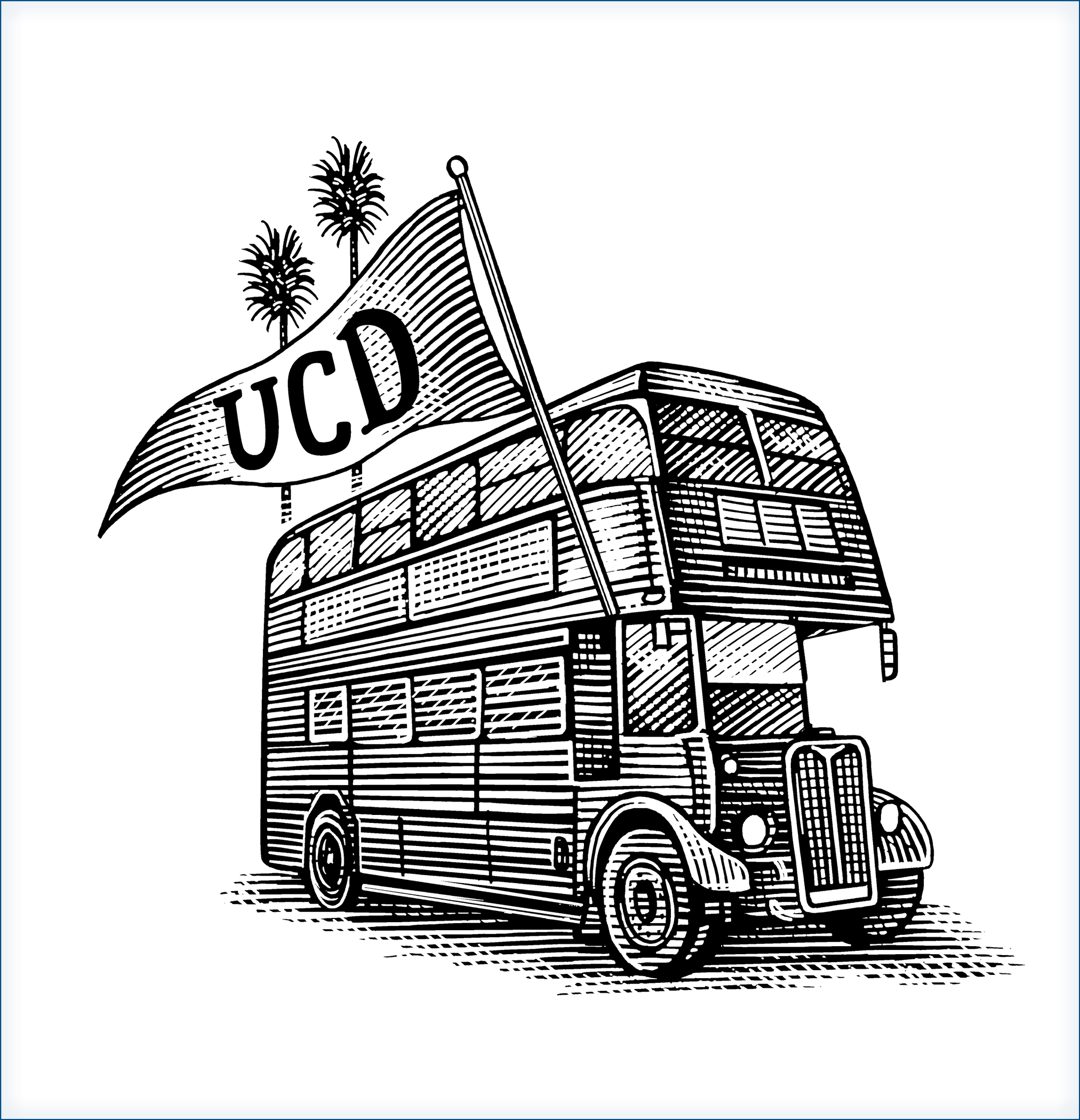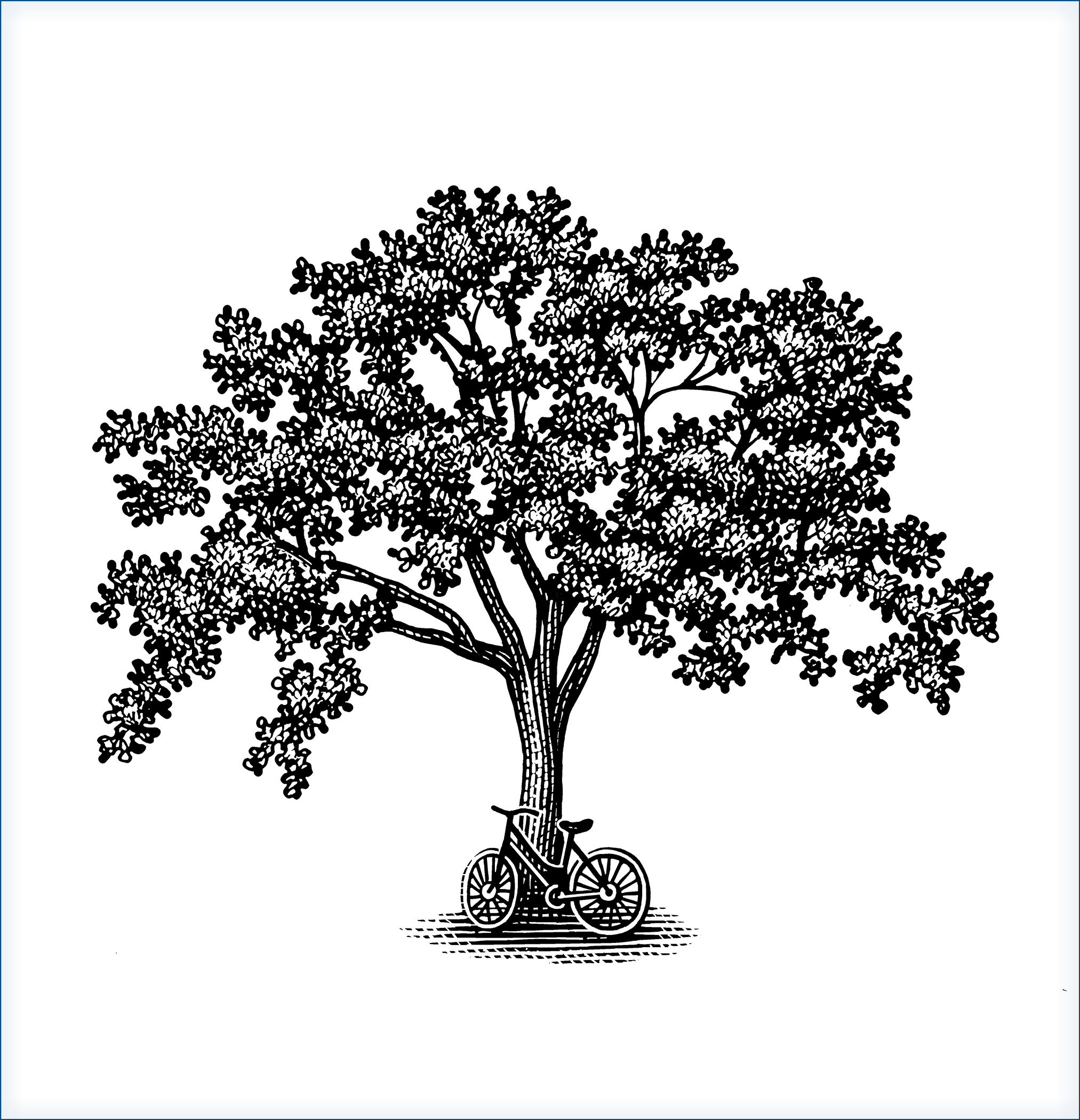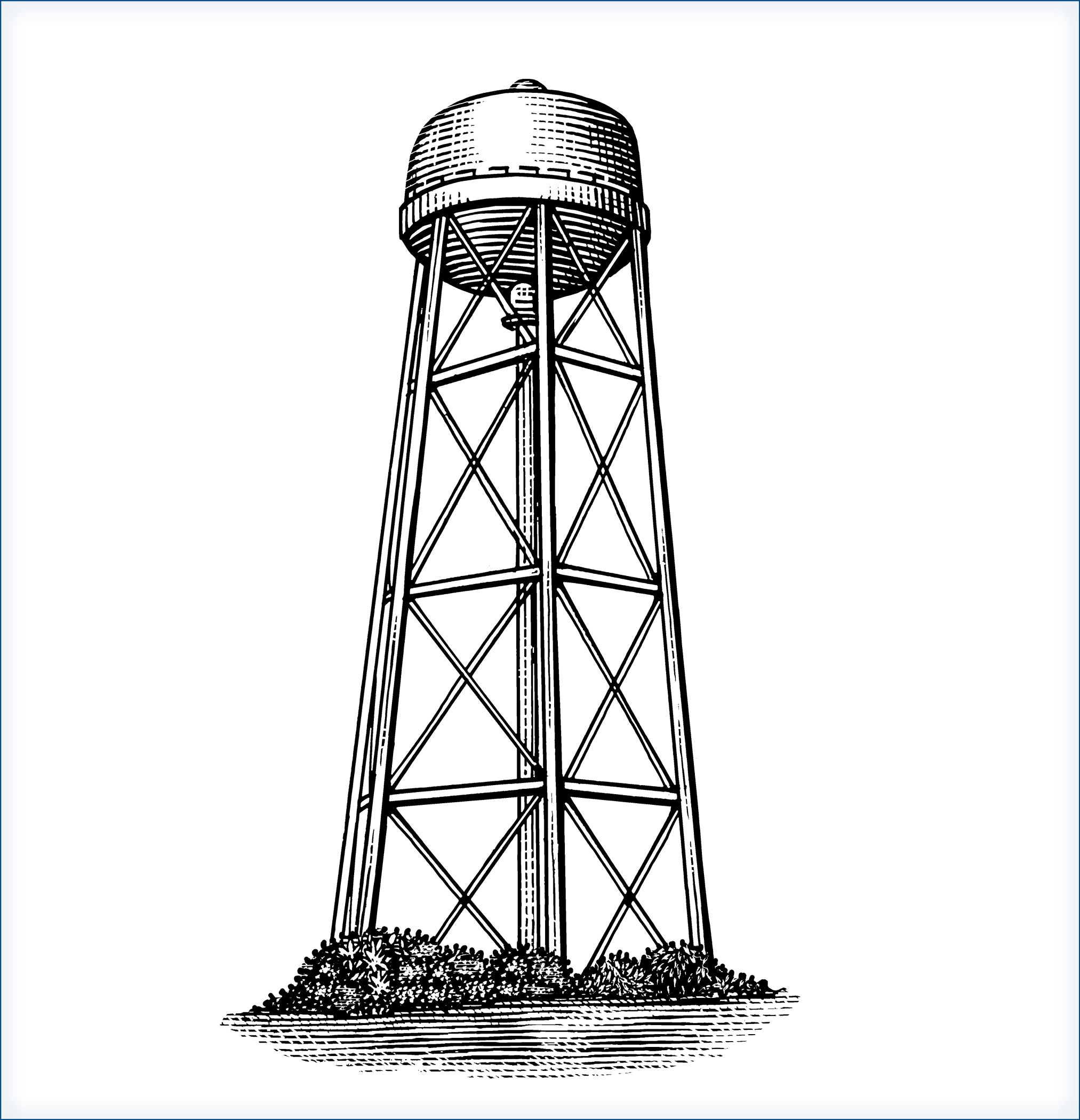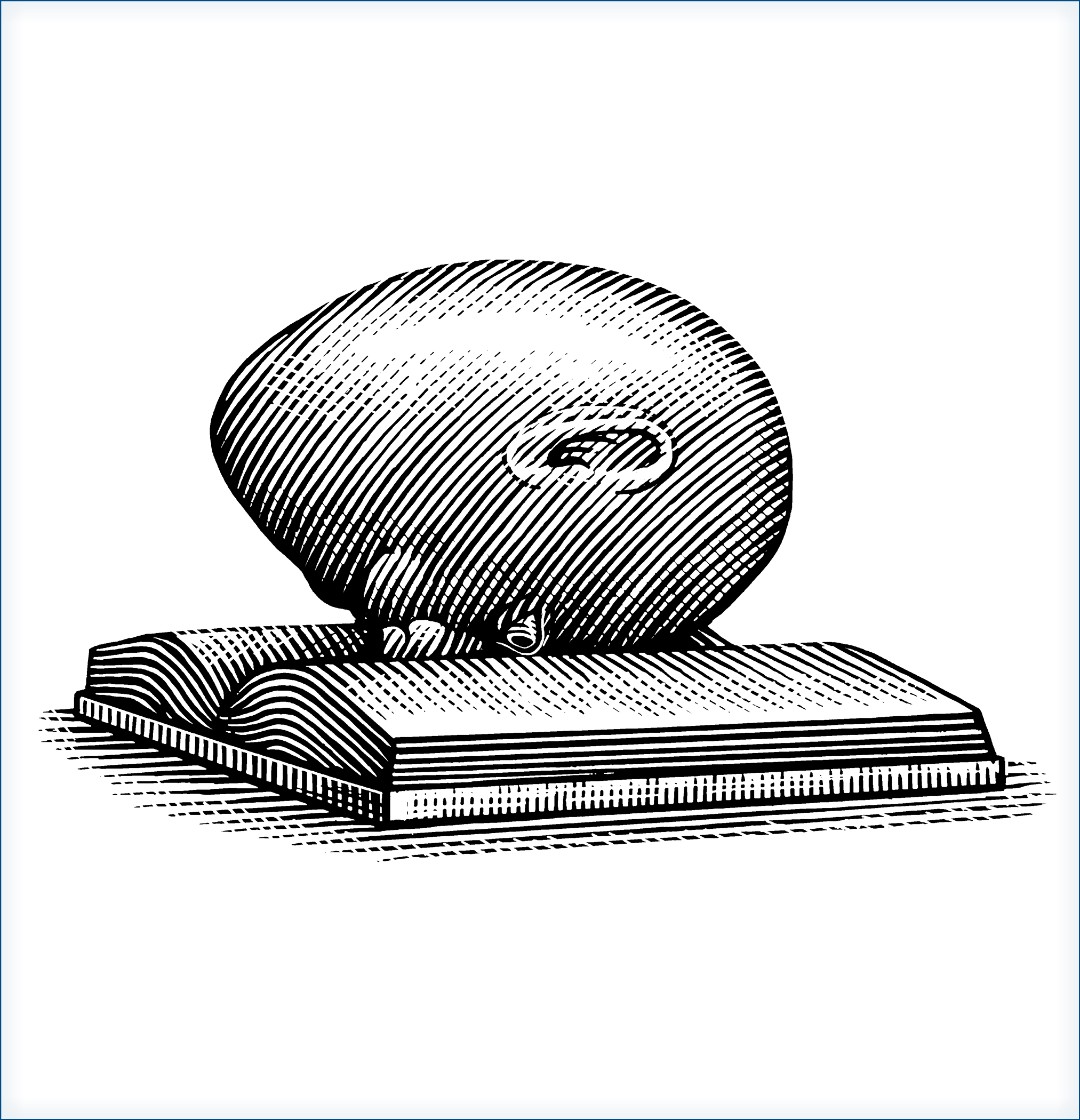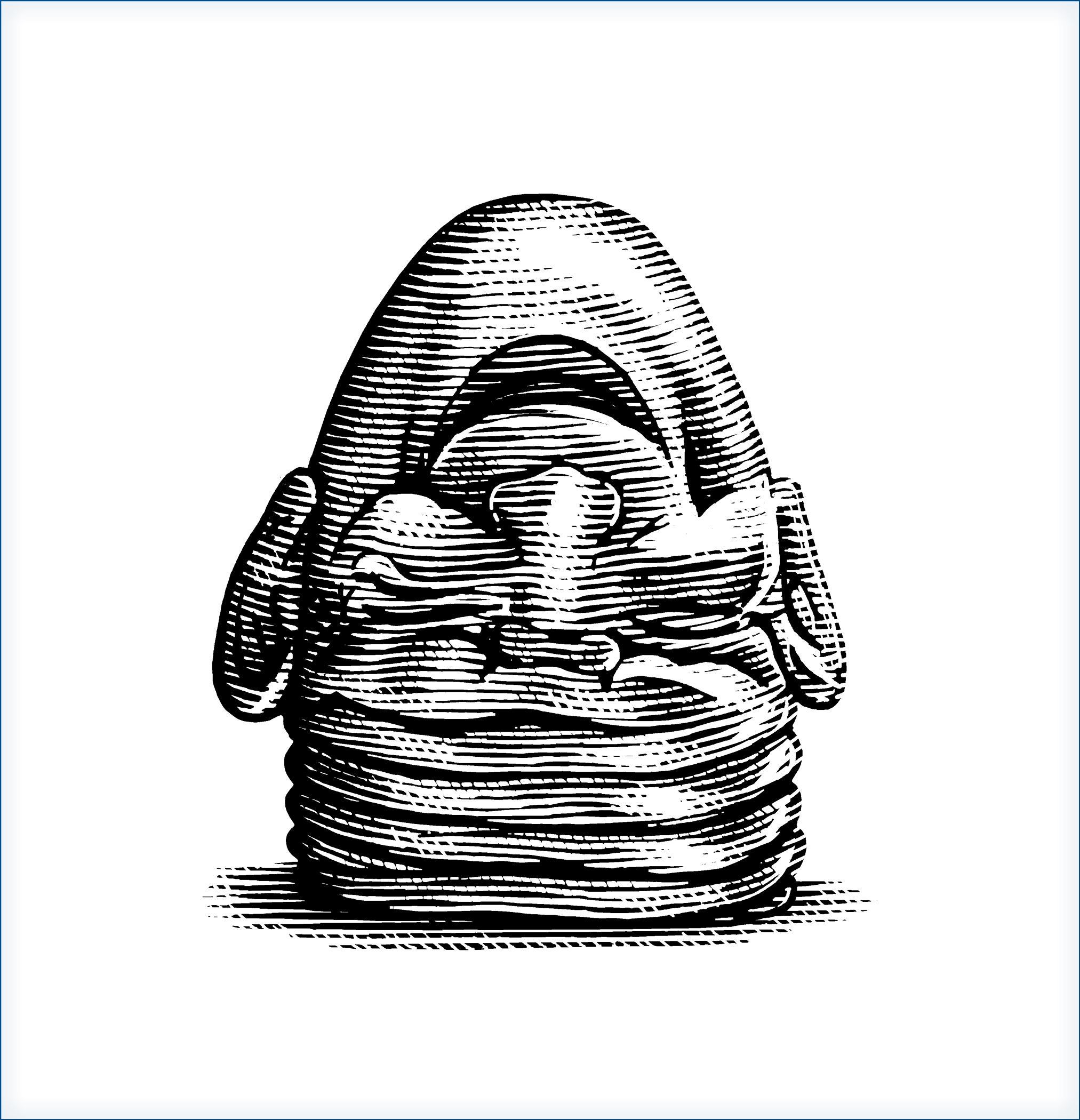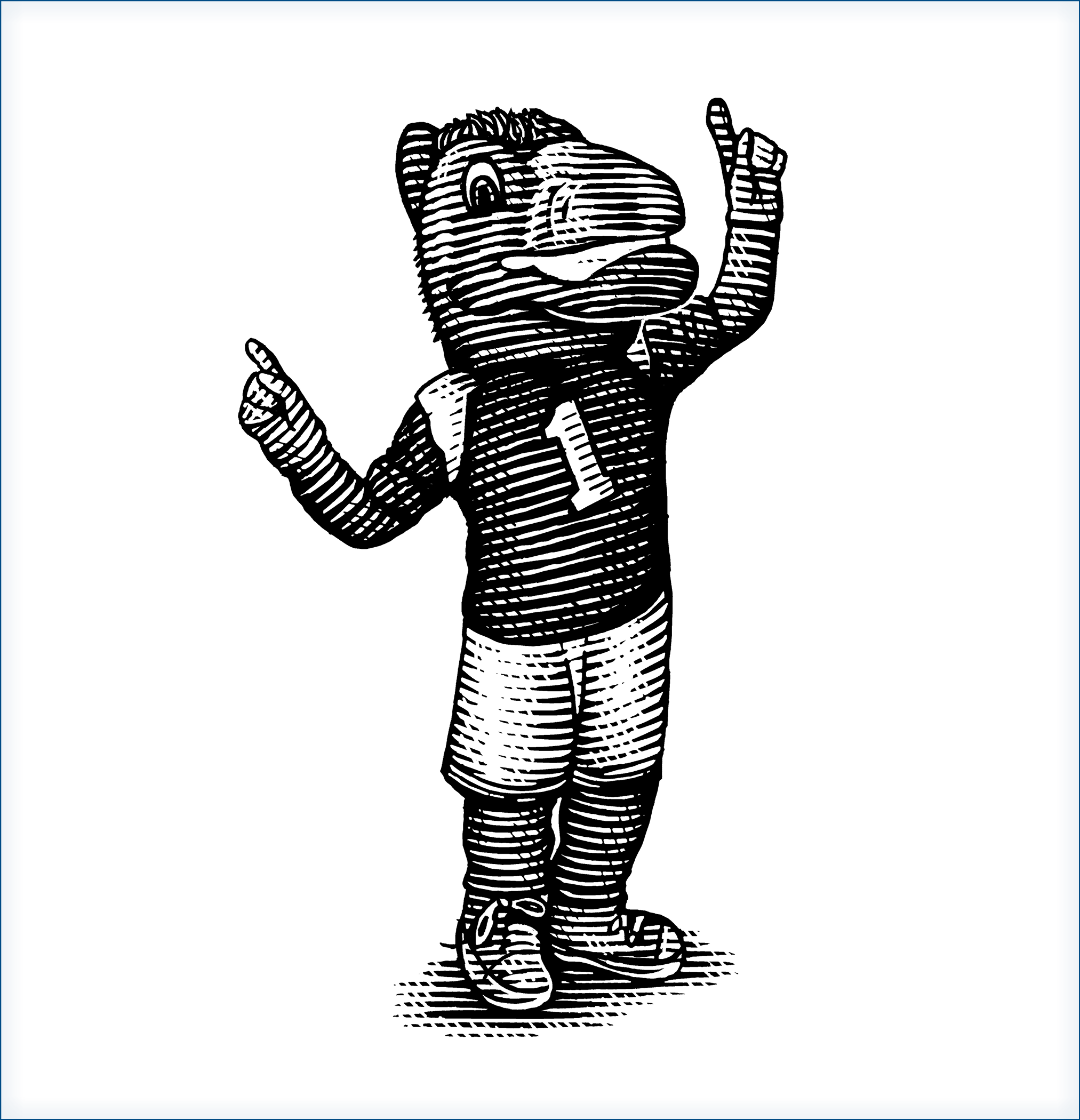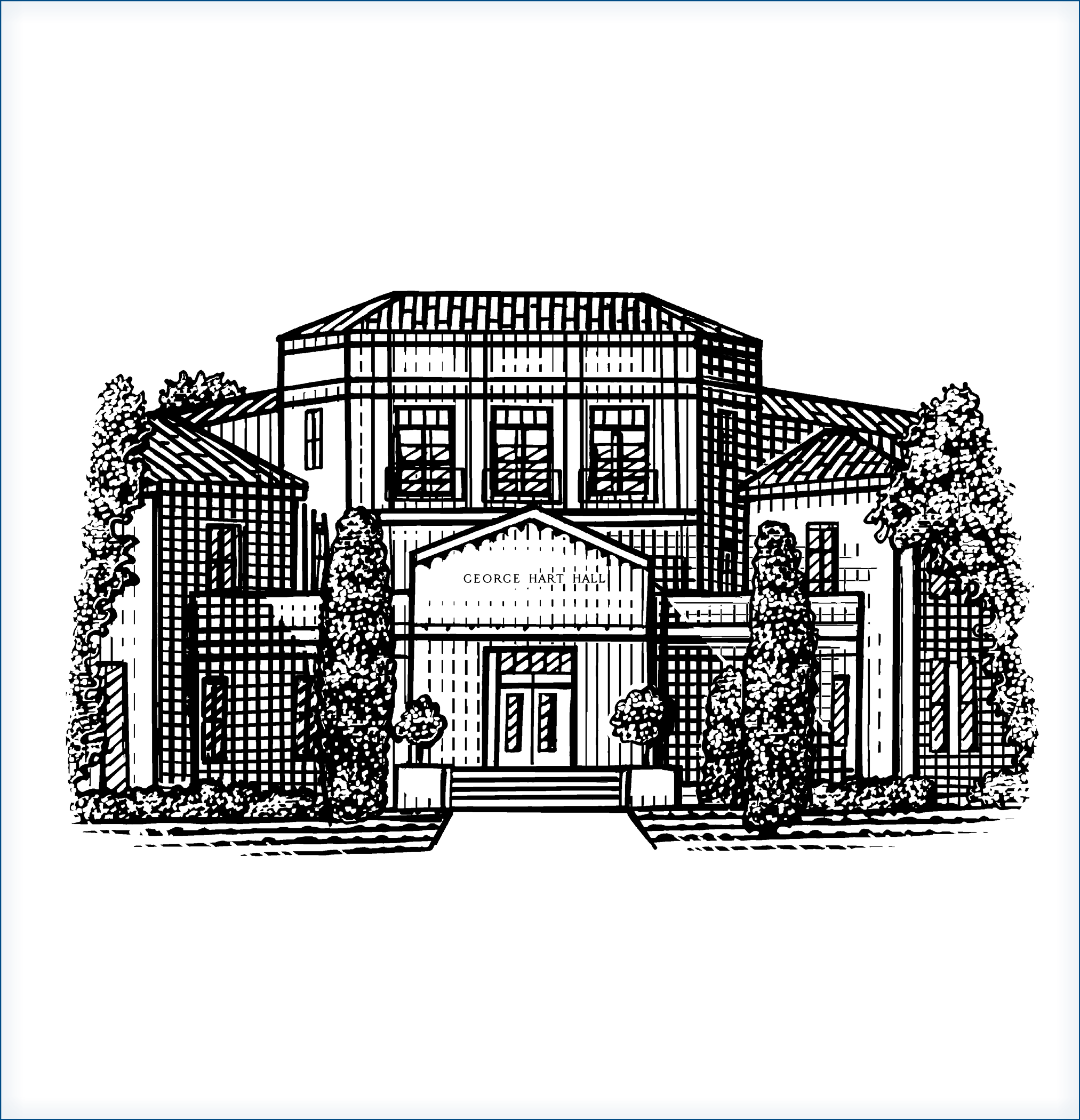 Our collection of brush strokes are designed for the more advanced designer. They work best when used with blending options like Overlay, Hard Light and Multiply. We have only provided a few here to get you started, with more options and guidelines to come.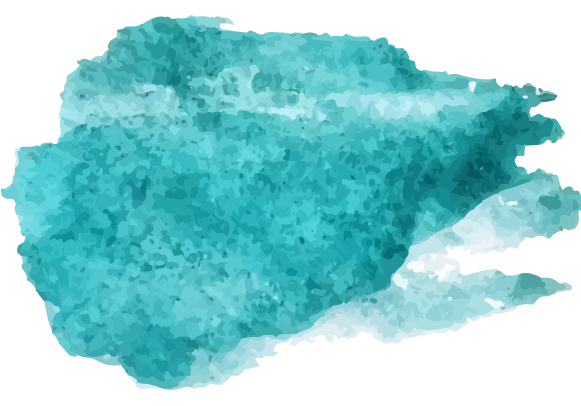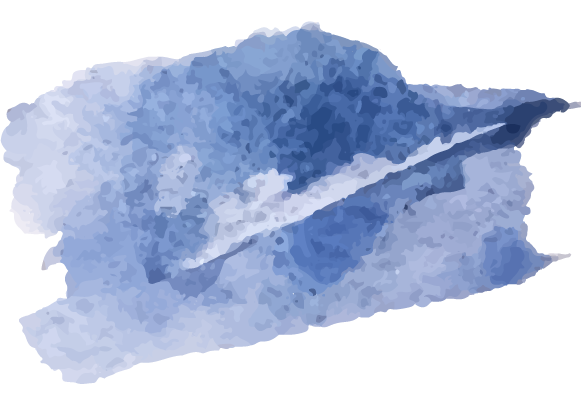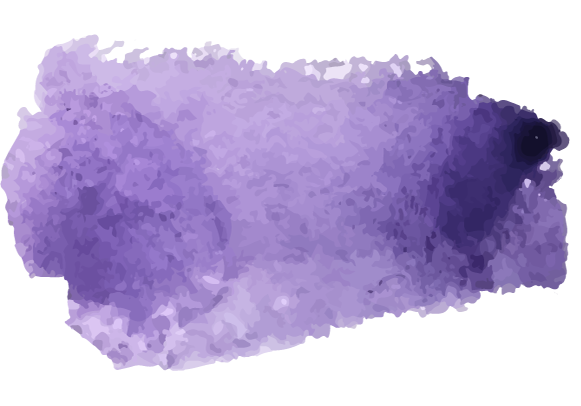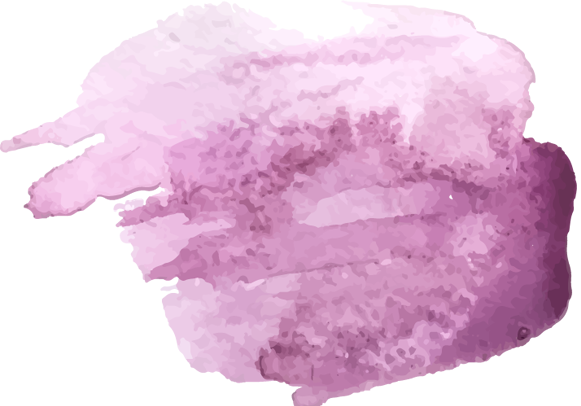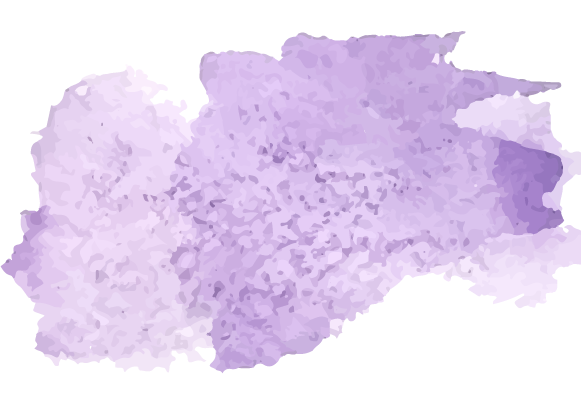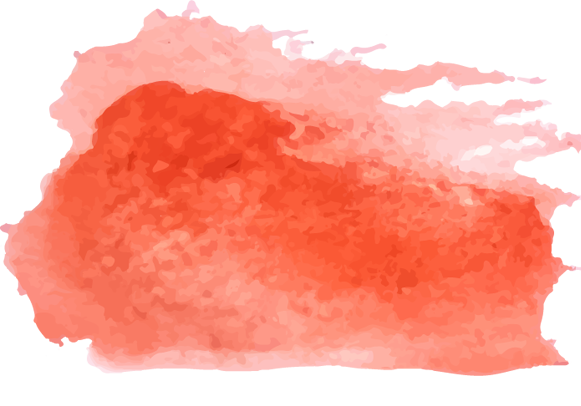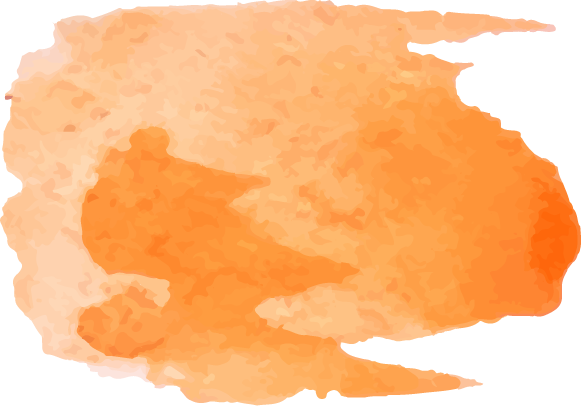 ---