Through the Communications Council ("Comms Council" for short) UC Davis writers, editors, marketers, designers, photographers, web developers and others convene throughout the year to reconnect, share learnings, get on the same page and strengthen our collective efforts.
Upcoming Meetings
To ensure you get your Comms Council meeting invitations, please add your name to our recently updated Communicators Directory using the form below. The "Save the Date" emails you receive will include a digital calendar invite and further details as the event date draws near.
2023 Meeting Schedule
March
The Comms Council Summit returns! Training will cover key topics and updates for UC Davis communications staff. 
April
At the Pitch Slam, campus communicators pitch story ideas for Strategic Communications to support. 
August
Theme: Back to Campus (details to come)
November
Theme: Year in Review (details to come)
---
Communicators Directory
Comms Council provides you opportunities to network and collaborate. Reach out to a fellow communicator with this Communications Council member directory.
2022 UPDATE: Help us ensure the Communicators Directory is current. There has been much turnover in recent years, so rather than attempt to fill in the blanks, we will wipe the slate clean and start fresh with a new directory in January 2023. Therefore, we are asking ALL campus communicators (regardless of whether their name is already in the previous directory) to submit their entry. Note: this directory is to be populated only by UC Davis employees – no outside vendors or freelancers, please. Please complete the form
 by December 15, 2022
.

Get listed
Complete the Airtable form by December 15, 2022 to be listed in the Communications Council directory.
---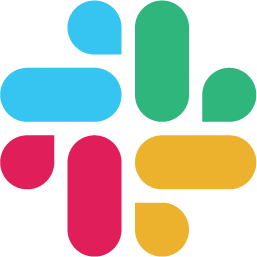 Join the Online Conversation, Slacker
Share news, post tips or ask Communicators anything on our Slack channels:
ucdavis-communicators

social_braintrust

webworkers-ucdavis
---
Contact Strategic Communications
For any additional questions or concerns, contact the right Strategic Communications team.
Visit our website to learn more about Strategic Communications.