User Experience for Web
Follow these best practices to improve the user experience and overall usability of the websites you manage. It all begins with a responsive web presence as a foundation and building a site that uses data and a deep understanding of your users to craft the ultimate experience.
Create responsive websites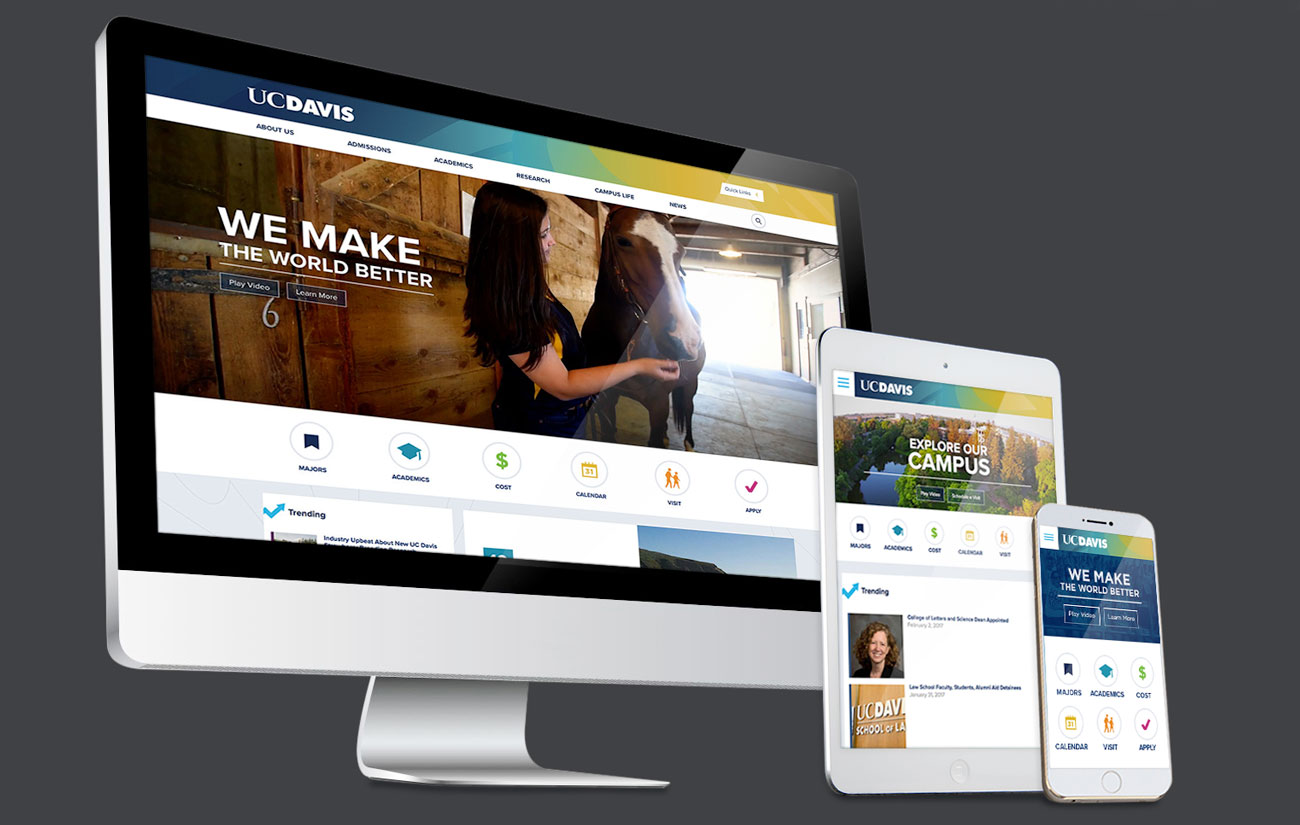 All websites should be responsive and work on all screen sizes.
Know your audience and their needs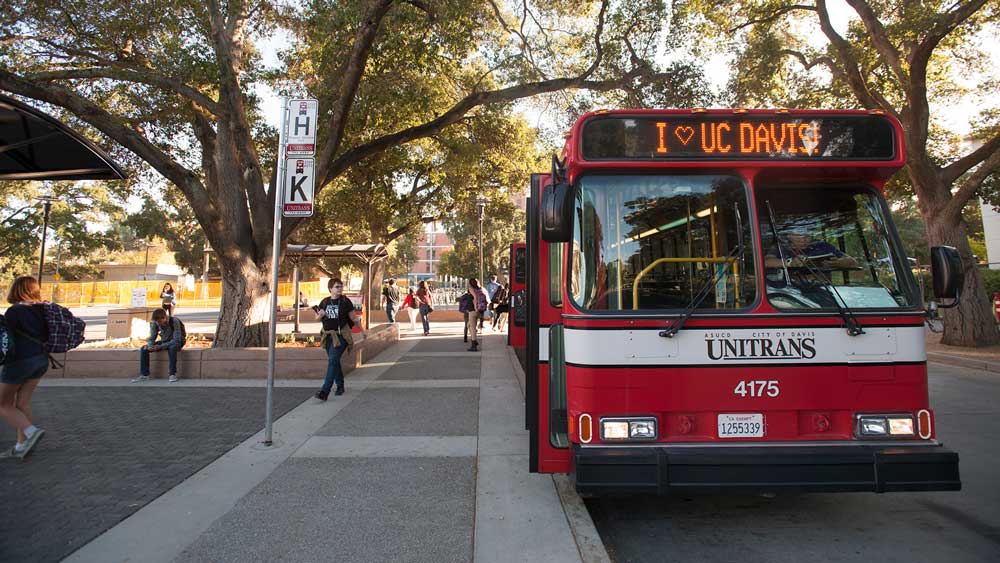 Find out your audience needs and design your unit's website to respond to them.
Don't assume your users know your unit's internal structures and terminology. Use lay terms or briefly define your industry jargon.
Focus the user's attention on what is important to them.
Tell users what is unique and important about your unit, but do so without getting in their way.

Build empathy for your users. Immerse yourself with data, imagine yourself in their position and talk to your audience. Focus your site on what is most important to them. How would you feel in this moment on your website as them? What would you want to know?
Write in plain language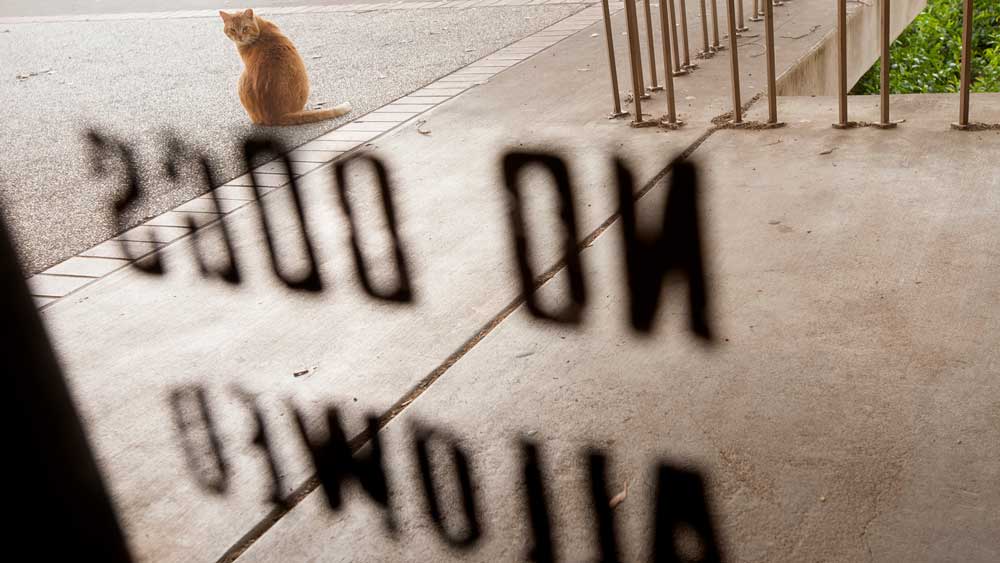 Plain language is accessible to everyone, including those readers with cognitive disabilities and low literacy.
Use simple words and phrases.
Keep it concise and as short as possible.
Make your writing conversational.
WCAG guidelines ask that we use plain language online.
Check the readability of your copy using an editor such as Hemingway App.
Find more plain language guidelines at plainlanguage.gov.
Simplify your navigation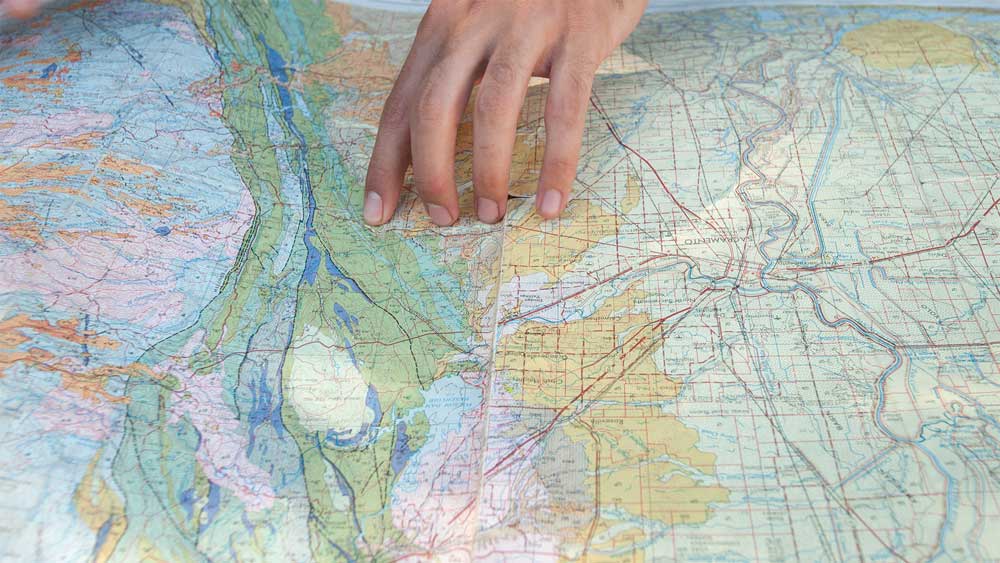 Your audience shouldn't have to figure out how to find what they're looking for. Make it easy for them to succeed. Follow the "Rule of Seven":
Keep navigation simple and concise.
Keep main navigation items to seven or less. In most cases, navigation items can be limited to five or less.
Keep drop-down menus to seven items or less.
Avoid large navigation sets as to avoid cognitive overload (this leads to indecision because the user can't process all the information).
Establish a logical hierarchy of information with similar content clearly grouped for easy consumption.
Use intuitive language that informs the user's journey when they click on a navigation item.
Do not link to external websites from your main navigation.
Make metrics-based decisions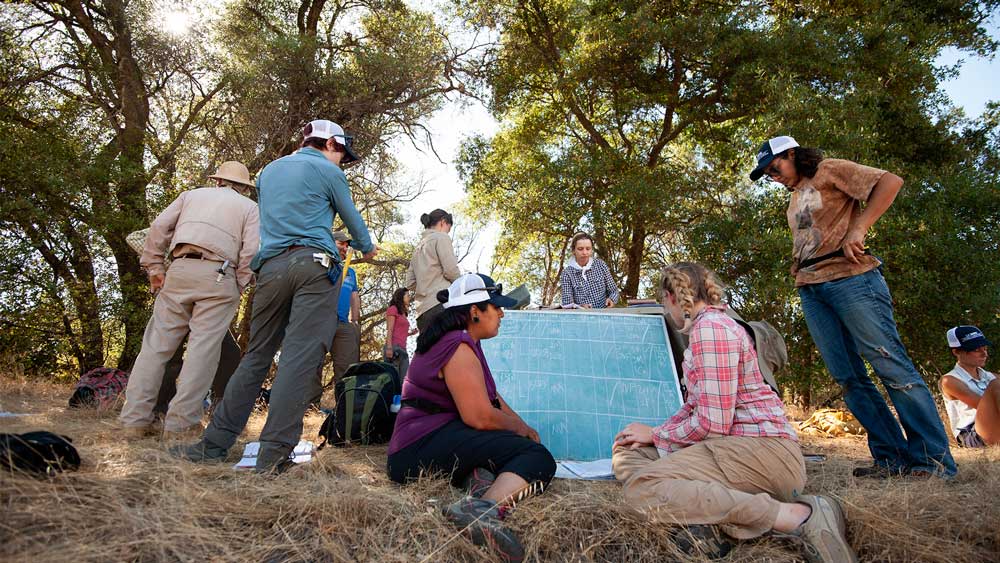 Your web metrics do more than just tell you how your website is performing. Analyzing these metrics provide significant insights into the behavior of your audience. What content resonates with them? What are they more likely to read versus something else? Questions like these can often be answered with simple metric analysis. Learning how to interpret these metrics can be the difference between a successful and optimized website and one that is not.
Aim for clarity and consistency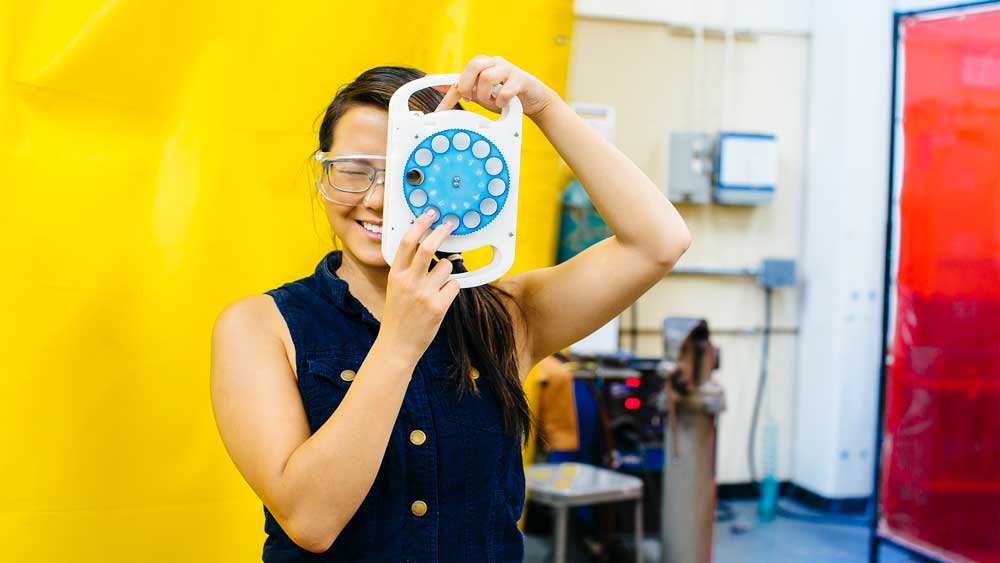 Be consistent, clear and concise. This applies to every aspect of your site.
Your writing should be clear, free of jargon and no longer than it has to be. Provide more detail "on demand," if necessary, through separate pages.
Be consistent across your site in terminology, labels, layout and positioning, style and navigation.
All images should add to the user's experience. Avoid visual clutter.